Book Lena Benjamin to speak at your next event. Find out more here and fill in the form.
Lena's Short Bio
Lena's focus is to Empower women and men to succeed in business. Tapping into over 15 years of business experience and a combination of common sense and passion. She's a forward thinking and strategic entrepreneur, involved in a number of ventures including business growth consultancy, UK Real Estate (property services), global online travel booking and online platform for female technology leaders. Lena is a StartupBootCamp mentor & the Founder of Discerning Club. Lena also has two degrees one of which is a Master in Business Administration, MBA (2010) achieved from a London UK university. Lena has a passion for travelling and over the last 3 years has visited New York City, Washington DC, Chicago, Lanzorote, Cyprus, Milan, Paris and Grand Cayman.
Lena's Speaking Topics
Actions4Growth™ 7 Powerful Sales Growth Tools
Challenging Female Gender Stereotypes in 4 Easy Steps
Enable Client Focus 6 Recommendations for Service Based Businesses
Inspiring Women in the 21st Century 3 Guiding Principles
Real Estate – How to Profit from the UK Property Market
Actions4Growth™ 7 Powerful Sales Growth Tools (workshop)
Actions4Growth™ is a signature 1-2-1 consultancy program for service based businesses to Empower business leaders to achieve the next level of  sales, productivity and growth. In this talk Lena Benjamin MBA, Senior Business Growth Consultant at Capitalize Ltd and serial entrepreneur will go through the 7 powerful sales growth tools that will increase company turnover.
Financial Times Guide to Management book (2014), excepts from Lena's contributions to the book: "Taking personal responsibility by taking action no matter how small you think it is." & "The new era of twenty-first century management and leadership is not sustainable without embracing diverse opinions."
Lena's Past Engagements:
Managing Culture – Entrepreneurs 2012, Leaders First – ExCel London
Inspiring Women in the 21st Century – House of Lords (2012 & 2013)
UCL Women's Society Launch – Motivational Keynote (2012)
Challenging Female Gender Stereotypes – School in east London (2013)
Globalization and the growth of your MBA network – Dublin (2013)
Revolutionising Customer Focus – Regents University (2013)
Empowering Women Summit – London (2014 & 2015)
UK Property Investing: How to Profit from the Property Market (2017)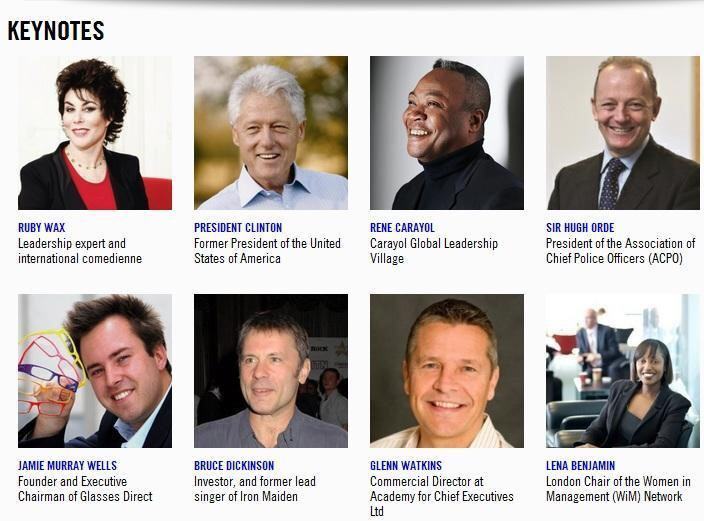 Testimonials:
"Lena is clearly passionate, not only about women in business but also improving overall business dynamics through greater cooperation and understanding." – Career Consultant
"Lena is definitely the sort of person you want delivering to your business." – L&D Manager
"Inspiring, Engaging and Empowering," Head of Fundraising
"Lena provided an engaging talk on how to enable a customer focused business." – CEO & Founder
Sample: Speaking Engagement