Big NOs When Building Your First Website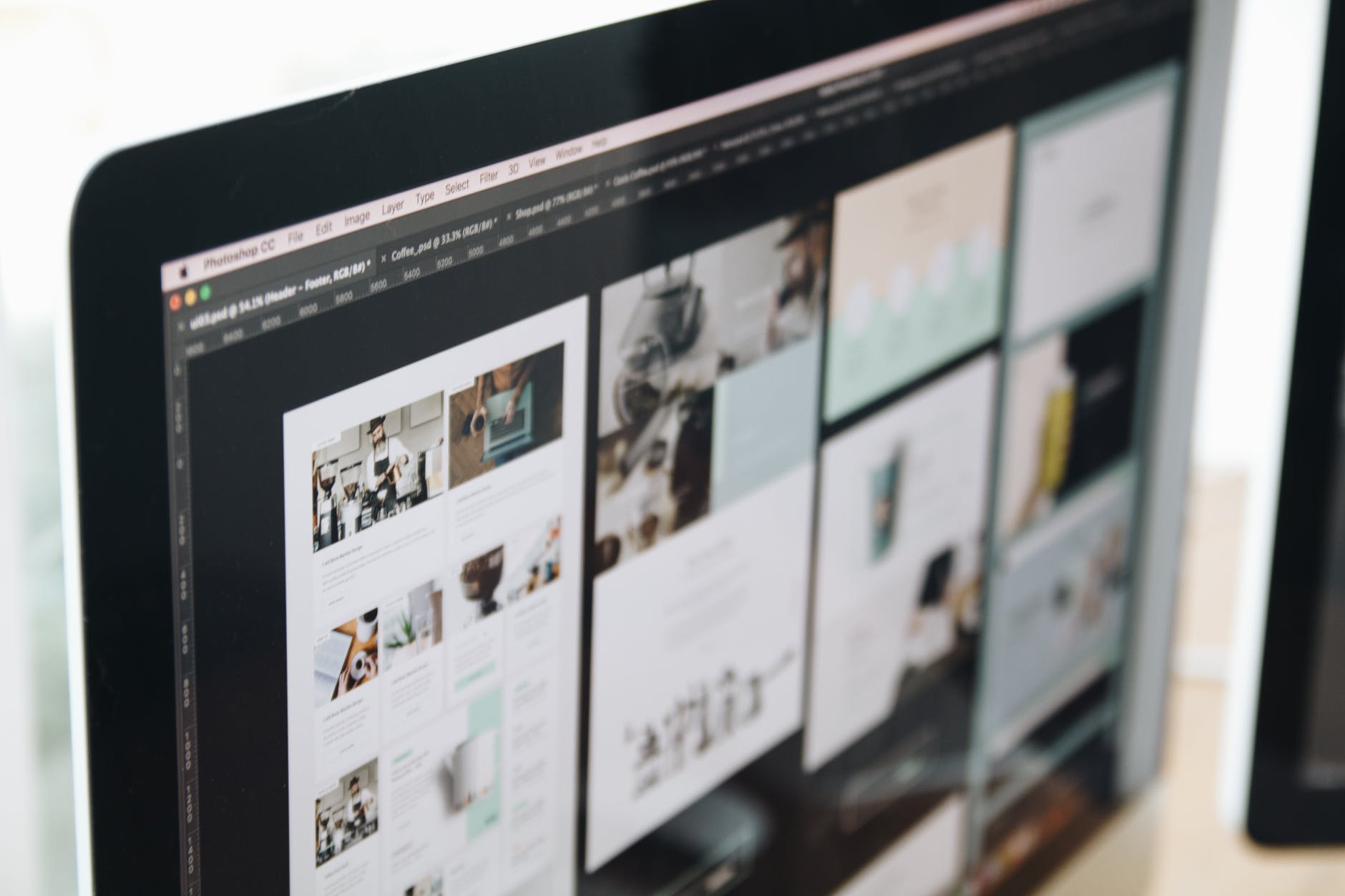 If you are going to be building a website for the first time, there is a lot that needs to be considered. You need to make sure that your website makes an impression and stands out from the crowd for all of the right reasons. After all, the online space is incredibly competitive these days, and so it is vital to make a good impression. With that being said, we are going to take a look at some of the big NOs when building your first website, i.e. the things that you should not be doing! This will help you to avoid making any big blunders that could derail your entire project.
Overcomplicating your website – There is only one place to begin, and this is with overcomplicating things. After all, this is one of the biggest mistakes that we see people make today when it comes to their websites. Yes, you may want to incorporate lots of different elements. However, if you use loads of graphics and you try to cram in information, you are only going to end up overwhelming people. This could result in them clicking the back button and going to another website that keeps things more simple, meaning you are basically going to end up losing out to the competition.
No trust signals – Another mistake that you should not make when it comes to your website is an absence of trust signals. Trust signals are critical because there are a lot of fake and scam websites out there, and so you need your viewers to know that your website is legitimate. From secure shopping badges for e-commerce websites to genuine reviews left on third-party platforms, there are many different ways that you can go about building trust. It also makes sense to ensure your contact details are visible and that there are many different ways for people to get in touch with you if they need to. 
Letting SEO be an afterthought – Last but not least, when building a website, a lot of people say that they will worry about SEO later. This is a big mistake. Marketing needs to be considered from the planning phase, as you will need to incorporate SEO tactics into many different areas of the build. Of course, SEO needs to be considered continually afterward too. The best thing to do is work with a niche SEO company. For example, search for electrician SEO services if you currently work as an electrician. 
So there you have it: some of the different things you should not be doing when it comes to building your first website in 2022. We hope that this helps you to get a better understanding of what is needed when it comes to being a success online. Of course, you need to make sure that you never stop learning. Don't let this be the only blog post that you read about building your website. Dedicate yourself and put the effort in. You won't regret it. 
Kickstart & Grow Your Internet Business
Take action on a six-figure a year recurring income in 2022
For knowledge-based business professionals including consultants, educators, specialists, and advisors
Your Investment Includes:
2 Hour Group Online Business Coaching on a Saturday or Sunday
Networking For Peer-to-Peer Support
Lifetime Access to EmpowerBusinessClub.com
100s of Assets, 8 Benefits incl. Discounts & Online Community
Individual Action Plan with Step-by-Step Guidance
Bonuses Includes:
Free Web Domain incl. .com, .eu, .uk
Free Web & Email Hosting for 12 months
50% off Coupon Codes for Digital Services
Value $9,900+
Only $1,900
 
EmpowerBusinessClub.com grows internet-based ventures, projects, businesses and client services for knowledge-based business professionals through online assets, tools, resources, benefits and internet consultancy solutions. Founded by Lena Benjamin, an online platform creator since 2002 and business growth advisor with over 25 years experience.