In this eBook, you will learn about the most important steps to creating and launching an online course that is successful and profitable.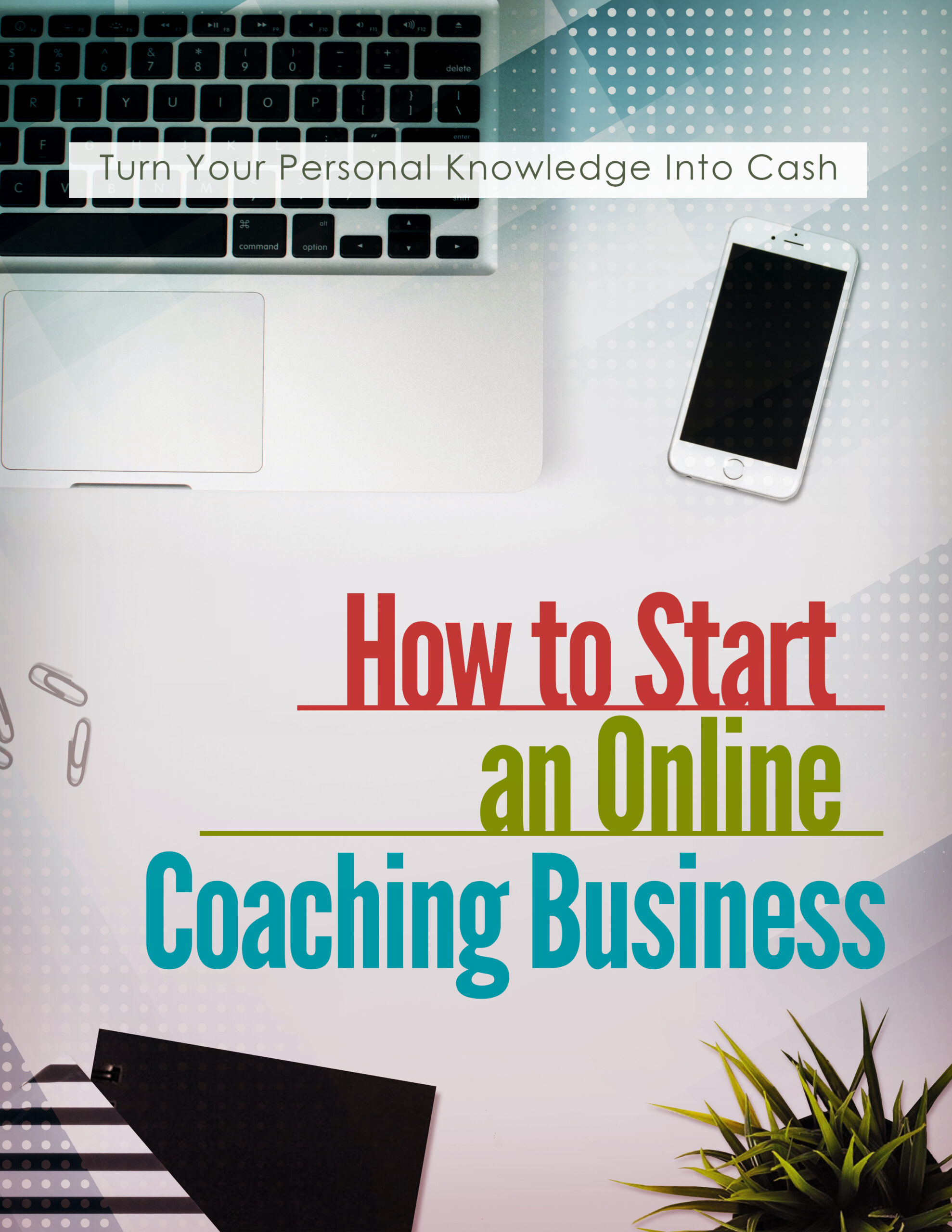 If you have valuable knowledge in a niche that is in demand you can make a significant income as an online coach. A step-by-step guide to empower your new online business
Get the most from recurring income by creating a successful membership website. In this step-by-step eBook guide to empower your online membership club or association.