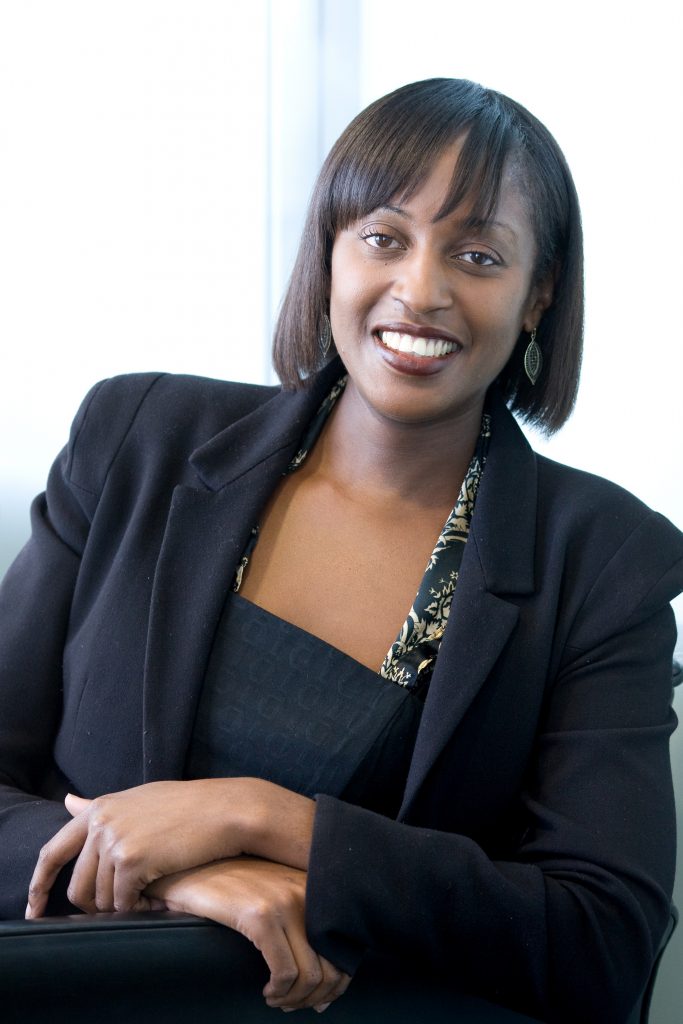 "My focus is to empower business success. Tapping into 20 years of marketing, event planning, business consultancy and client management experience involved in Global corporations, SMEs, charities and starting my businesses. I combine any role with common sense and passion to make a difference.
I love to explore new opportunities and ways to expand my general outlook on life. I'm a forward-thinking and strategic entrepreneur, involved in a number of ventures including Actions4Growth™ – Key Client Growth Success (remote consultancy services), Benjamin Property Services (in London and Kent on behalf of busy professionals), and EmpowerHER Global (we empower the action and progress of women in business worldwide). I'm a StartupBootCamp InsurTech London Mentor and an Event Speaker. I have a Master of Business Administration from University of Westminster (MBA, 2010) and Business Studies Degree specialising in Marketing from London South Bank University (BA Hons, 1999). I love to travel, meeting businesspeople for mutually beneficial entrepreneurial opportunities and to Empower Business through Action and Progress.
I've been an estate agent, residential landlord, home tutor to university students, clerk to a school governing body and customer service advisor in high-end retail stores like Selfridges, Harvey Nichols and Mont Blanc (great writing instruments!).
Over the years I have also volunteered in the position of Young Committee Board Member for the Women of the Year Lunch & Assembly in 1999 & 2000, Trustee, School Governor and London Chair of the Women in Management Network.
I have created online platforms involving the UK's first and largest online multicultural bookselling business approached by Amazon in 2004 which also developed a community event called Unify supported by The Voice Newspaper, Lambeth Libraries, Department for Education and others. I've created an online portal connecting member coaches and mentors to professional women in 2010. I've set-up an event planning business that project managed the Uber London Head Office Christmas party in 2015 and partnered to create a corporate governance business firstly focused on providing a clerking service to schools.
I also have two degrees one of which is a Master of Business Administration, MBA (2010) achieved from University of Westminster, down the road from Houses of Parliament where I have spoken and created/organised the Inspiring Women in the 21st Century events in 2012 and 2013.
My recent passion is traveling and over the last 3 years, I have visited Santorini, Cyprus, Paris, Chicago, Milan, New York, Washington DC and Grand Cayman. I look to combine this passion for travel as an event speaker and EmpowerHER Global podcast presenter. Book me at lenabenjamin.com/speaker-profile
After all this experience my focus is definitely to empower others, particularly women, to achieve their business goals and create opportunities for themselves. We are living in unprecedented times where opportunities and the willingness to take action and learn is a necessity to growing and thriving in the 21st century. Let me know how I can help. Schedule a chat."