How to Buy and Improve a Failing Business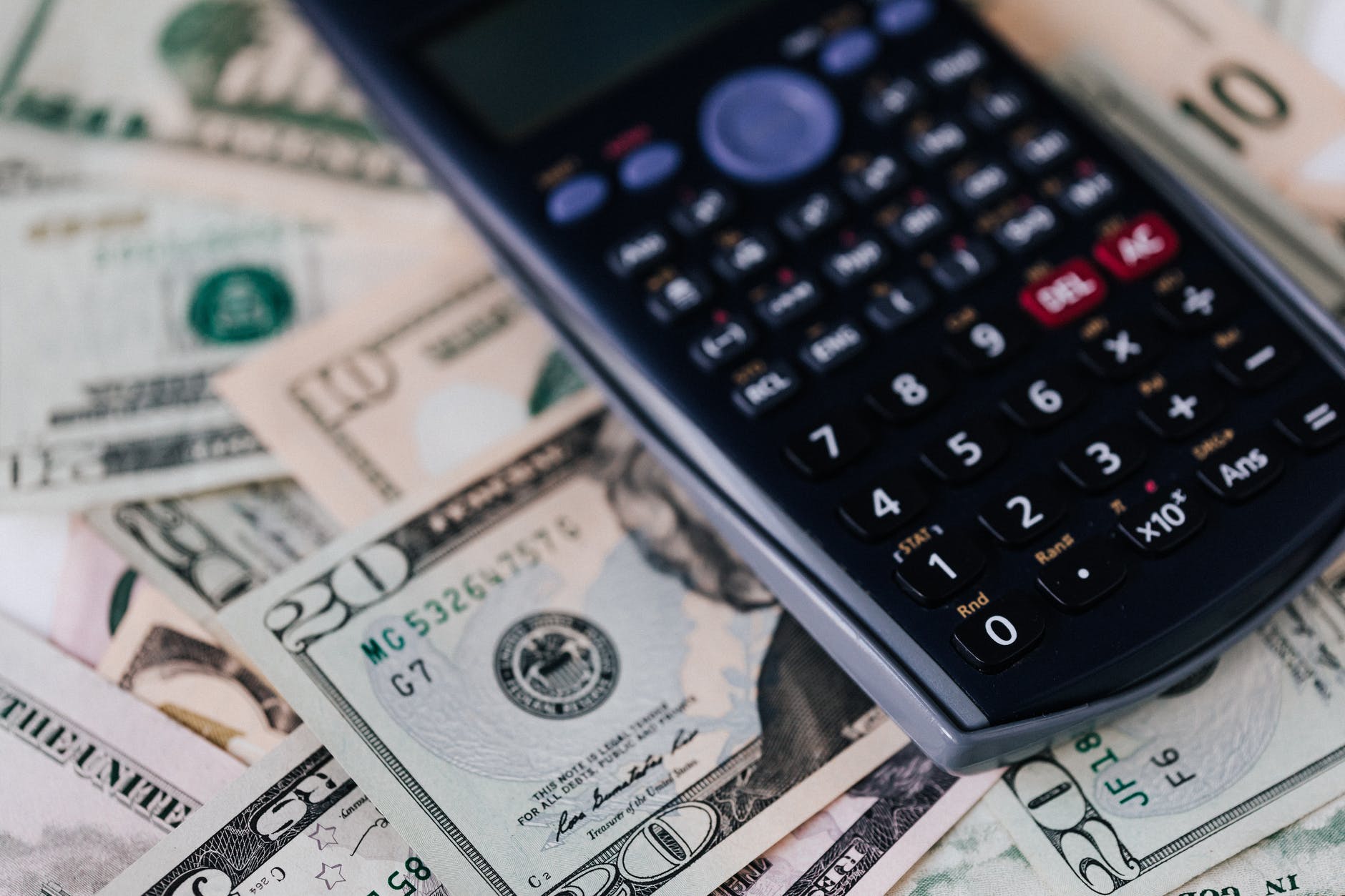 Most entrepreneurs decide to start new businesses from scratch and hope to build them into profitable and successful brands. Others may already have companies and decide to purchase smaller yet successful firms to boost their productivity.
But did you know that some savvy entrepreneurs decide to purchase failing businesses with an aim to turn them around into profitable ones?
If you're up for a challenge and feel that you can give the Midas touch to even the most unsuccessful business, here's how to buy and improve a failing business:
Choose a Viable Business
The first thing you need to do in your quest to turn around a failing company is select one with viable products and services. For instance, a gardening accessories business makes more sense than a company selling old-fashioned cylinder (reel) lawnmowers.
You must be absolutely sure that the business you're thinking of saving has the potential to grow, develop, and expand in the future. Otherwise, you will be wasting your time and money and ultimately messing around with the fates of the company's employees.
Make Sure You Have Enough Money
Next, you must determine you have plenty of capital available to buy the business and keep it operating while you take immediate and actionable steps to save it. If you don't have the money available, consider financing your idea through a loan or venture capital funding.
If this is the first time you're buying a failing business to turn around, you should know that it will likely take a lot of time to make it profitable. That's because you have to spend a lot of time reviewing existing processes and improving them to turn the business to profitability.
Deal With Any Negative Press Online
One thing you will find with many failing businesses is they often have a negative online reputation. It could be due to not fulfilling customer orders, for example, or having an appalling customer service track record.
Whatever the reason, hire an online reputation management agency to deal with any negative press. Doing so will ensure when you relaunch the brand, the negative comments and reviews won't come back to haunt it.
Focus on Cash Flow – Not Revenue
When you're trying to get a business back on track, you need to spend some time focusing on building a regular, consistent cash flow. One thing you should never do is focus solely on revenue.
Why? The answer is simple: revenue doesn't necessarily mean you will have money available to pay your company's expenses each month, such as bills and all employee salaries.
When you've got your cash flow sorted out, you can look at how to grow the business and bring it back into profit.
Have a Plan B
Last but not least, it's not always possible to save a dying business for various reasons, some of which might be out of your control. That's why it makes sense to have a "Plan B" in place.
Your backup plan should include the sale of all assets or perhaps selling the business to someone else.
---
Get the latest news, updates & exclusive offers sent to your inbox.