How To Create An Audio eBook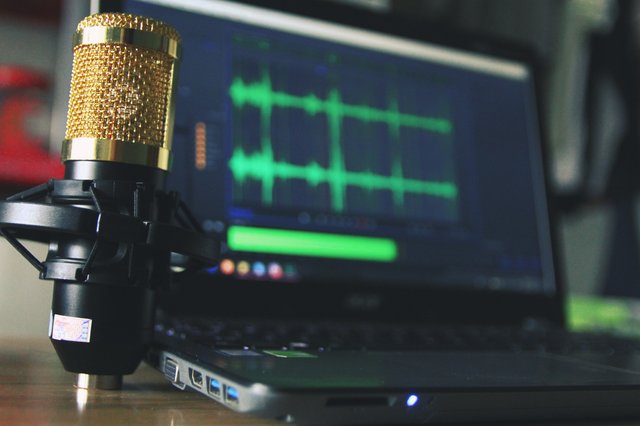 Audiobooks gained popularity with the increase in the pace of technological advancements. The changing trend has enabled listeners to think beyond the stereos in their cars and homes to access and use audiobooks. Today, it is possible to download audiobooks onto iPods, MP3 Players, cell phones, tablets, iPhones and other PDA (Personal Digital Assistant) devices. Audiobooks provide a convenient way for enthusiastic readers to carry on with their daily chores and multitask, such as exercising while listening to educational or recreational books. Inside this guide, you will learn some of the following:
Introduction to AudioBook Creation
Benefits of Creating Audio Books
Getting Started with Audio Book
How Audio Books Support and Promote eBooks
Essential Equipment for Creating Basic Audio Books
Popular Topics to Tapped In
DIY How to Guides
And much much more…
Kick-Start An Internet-Based Venture For Recurring Income Online at empowerbusinessclub.com/join
Join To Access Membership Worth $8,000 In Tools, Resources & Benefits
Get the latest news, updates & exclusive offers sent to your inbox.