How to Outsource Tasks Like a Pro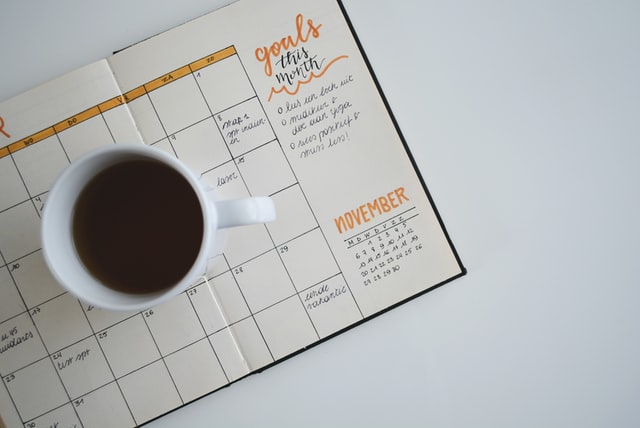 Unless you have unlimited funds, chances are you won't be able to hire many full-time employees to handle the various essential functions when you first start your business. As a small online business owner for you to have the same efficiencies as a more massive corporation, you will have to outsource many of the essential functions of your business. When most people think about outsourcing, they envision a "superstar virtual assistant" who does everything while the owner of the business sits back and relaxes. Unfortunately, this is nowhere near the reality. In reality, no online business can run on autopilot. To be successful, you need to take an active role and be there when it comes to making crucial decisions. Outsourcing works best when you have an established framework and documented processes in place that allows anyone to complete the necessary tasks. It's best to hire different people who can handle small aspects of your business, rather than looking for a single person who can do it all.
By outsourcing to different people, you gain the following advantages.
• You get the right person because you are hiring for a specific job.
• You save money because you aren't employing full-time employees who get paid even if there is no work to complete.
• You don't encounter a "single point of failure" where your business grinds to a halt if a worker gets sick or quits.
• You won't have to worry if someone is right for the job.
You may think that outsourcing is a huge hassle because you have to deal with multiple people. However, it is a smart business decision, especially when you are a new business owner because each project becomes cost-effective and completed by people who know what they are doing. Your ultimate strategy in outsourcing is to build a capable team where each member specializes in doing one thing really well. Outsourcing allows you to present a professional image while making sure each of your essential business functions is cost-effective. Here is a five-step process for locating and hiring a great freelancer. Follow this strategy for every new hire that you make, and you will soon have a team full of talented people who are capable of doing excellent work on every single project.
Kick-Start An Internet-Based Venture For Recurring Income Online at empowerbusinessclub.com/join
Join To Access Membership Worth $8,000 In Tools, Resources & Benefits
Get the latest news, updates & exclusive offers sent to your inbox.