Empower Business at lenabenjamin.com
Lena gave clear, concise information and was helpful and constructive.
Lena enabled me to think strategically which was of definite value.
Lena is clearly passionate about women in business and improving overall business dynamics.
Lena provided an engaging talk on how to enable a customer-focused business
Inspiring, Engaging and Empowering
We are looking forward to great outcomes from Lena's consultancy service.
Lena is fantastic, the sessions have been hugely beneficial to me – her clear thinking has really helped.
I received glowing feedback from our senior personnel. I hope to work with Lena again.
Lots of hot tips to build upon existing business relationships to establish new opportunities.
Extremely helpful and relevant, felt that we were listened to and advised in a way we could work with.
Lena has provided focus in terms of key clients to target to grow my business.
Lena has exceptional expertise in coaching for key client growth.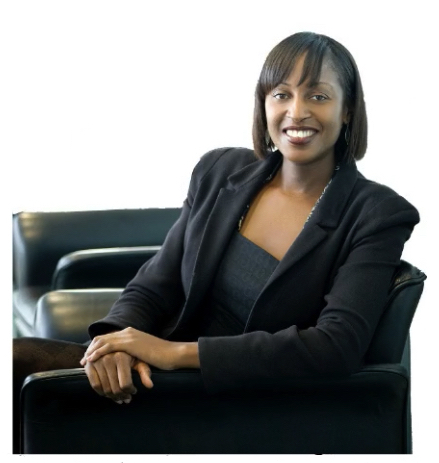 "I'm tapping into over 20 years of multifaceted experience to incite action and progress. My montage of expertise involves corporations, charities, real estate, startups, and eCommerce. Plus two London UK university business degrees, a BA Hons in 1999 and MBA in 2010."
Want to empower business? Get in touch
Business Consultant
Key client revenues and growth for B2B companies
Keynote Speaker
Empower business with over 20 years of progress
FemFounder Coach
Action and progress for female founders worldwide