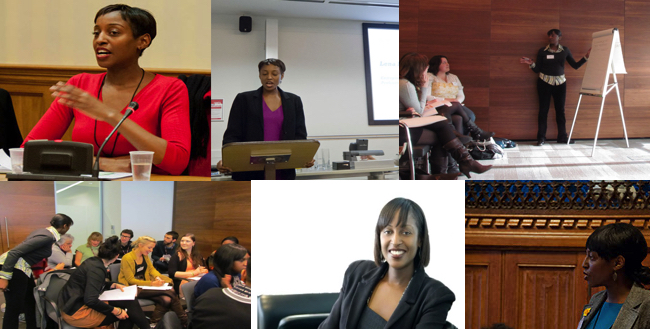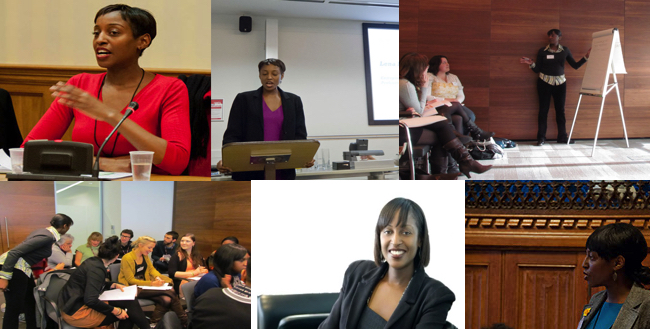 Highlights of Lena's career: Founder of online platforms started in 2002 approached by Amazon • Managing Culture Panelist for Leaders First conference Entrepreneurs 2012 at London ExCel with notable keynotes • Contributor to the 2013 book Financial Times Guide To Management • Established summit event in 2015, sourcing sponsorship from Avis and Etsy • Investor & landlord experience • Advocate for multiple streams of income. Lena works with a virtual global team of experts to empower business.
WHAT WE DO
Our focus is to empower business through action and progress with services that provide income opportunities for clients financial success...
Investing
Empowering lifestyles with investments and homes, plus consultancy including interior design, staging & remote business opportunities
Joining
Cashflow from real and digital assets for building wealth and business success
Consulting
Helping you to start and grow an internet-business using your talents/expertise
About us
Work with Lena Benjamin who has over 25 years of multifaceted business experience and partners with global experts to empower business
Collaborating
Collaborate while travelling using the internet and/or investing in global real estate
Recording
Providing you with a professional female British voice-over recording for your project...
Speaking
Action-packed to empower key client initiatives, marketing and business growth...
"I thrive when I travel and I can do my business remotely. Over the last few years from London UK, my travels have taken me, via Airbnb stays, to New York City, Washington DC, Santorini, Cyprus, Milan, Paris, Grand Cayman and Chicago. I plan to travel more to do business, meet new people and talk to more entrepreneurs. If you are looking to collaborate in business using the internet or investing in global real estate, I'm happy to hear from you. Perhaps you'd like me to write a guest post or article for an online travel guide, contact me today by using the links  Look forward to hearing from you soon. "