Things To Remember When Traveling
Now that the world is reopening slowly and becoming more accessible, you need to consider how you can get traveling again. It may take some time to remember what you need to go abroad and have fun, though, as it's been so long that we've all been stuck inside. If you're planning to travel abroad, you need to make sure that this is one memorable adventure. You need to plan ahead of time, and this is about more than packing up and booking your flights. You have to be able to prepare things so that your financial needs are covered, your health is covered and you're safe.
You also have to remember to pack everything, check out how to get rid of that annoying warning that says iPhone storage is full so you can't add more photos, and remember to bring batteries for the camera if it doesn't have a charger. Going abroad means a lot of organization on your part, and while it's exciting to visit new places, you need to ensure that you are investing your time wisely and covering your bases. This will ensure that your vacation is far more enjoyable and that you have an epic time! It's thrilling to get ready for the next trip, but if you forget something? That's a downer. So, here are things to remember when you are traveling.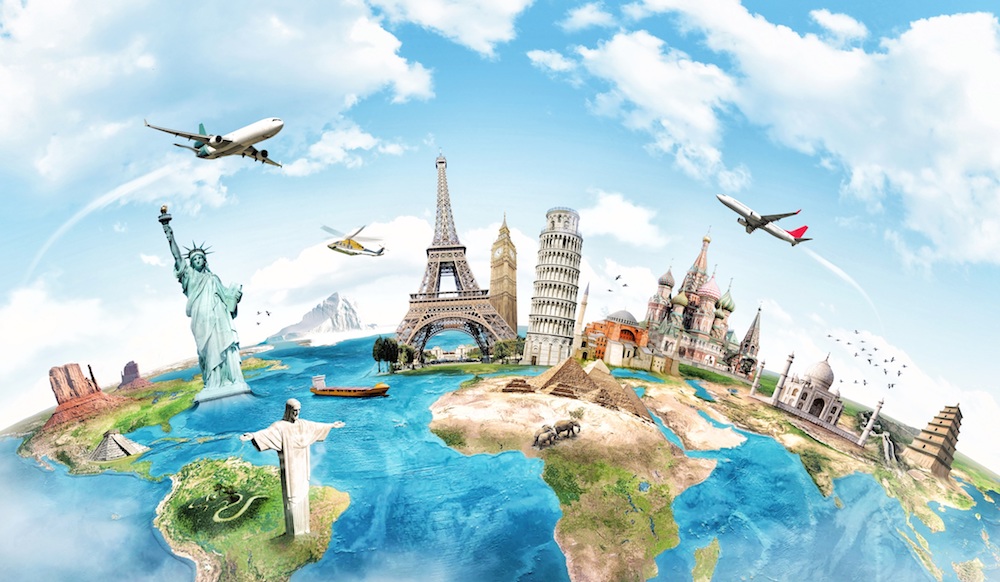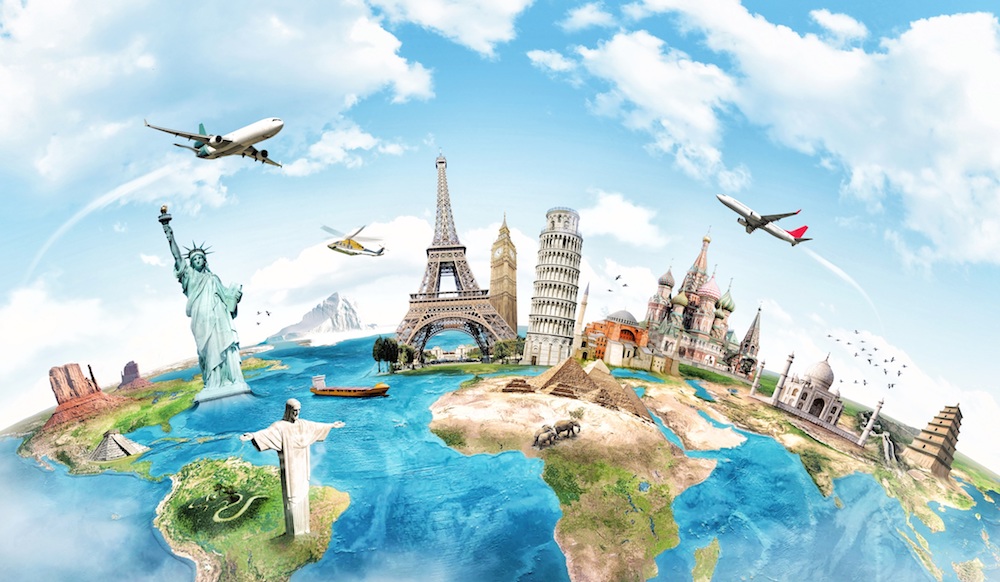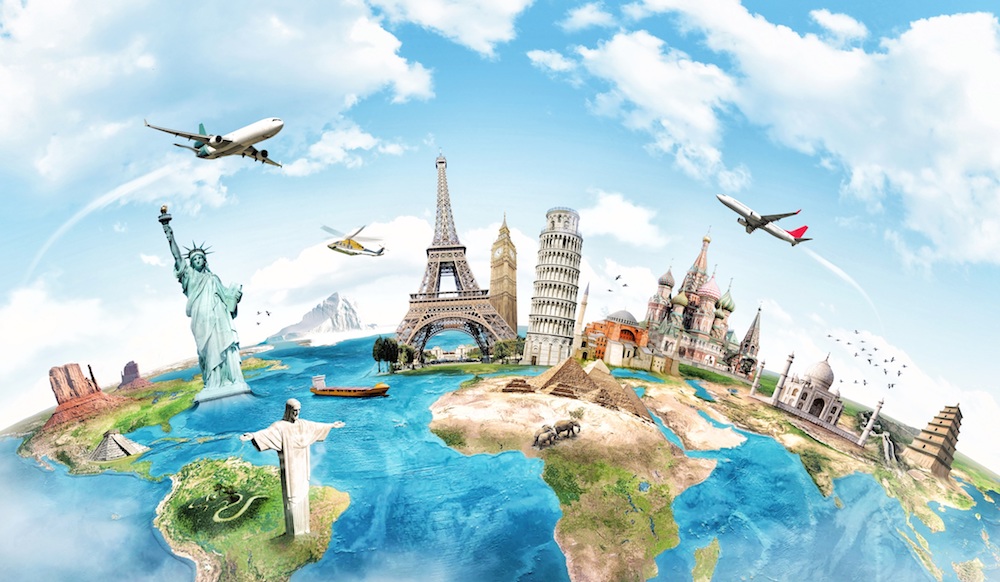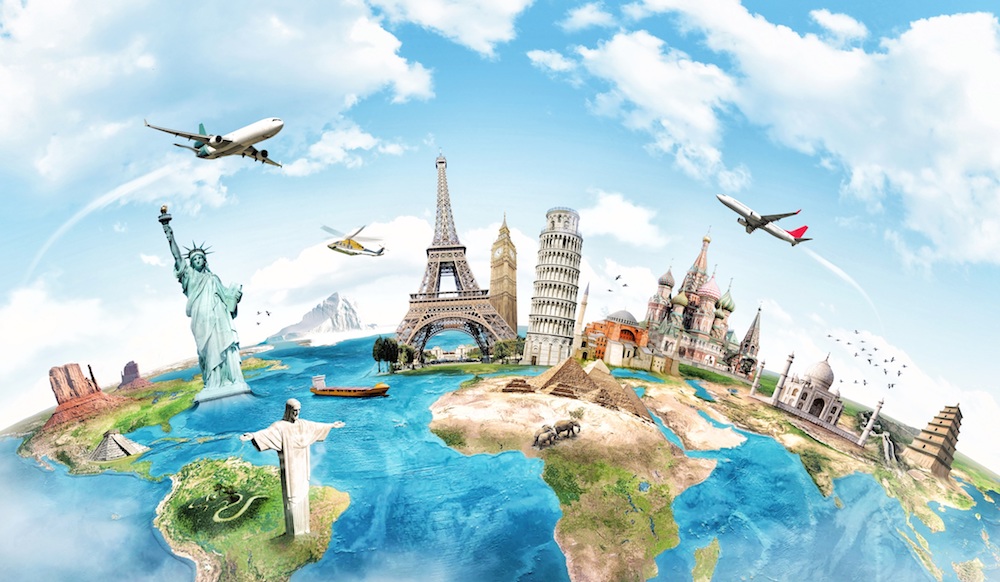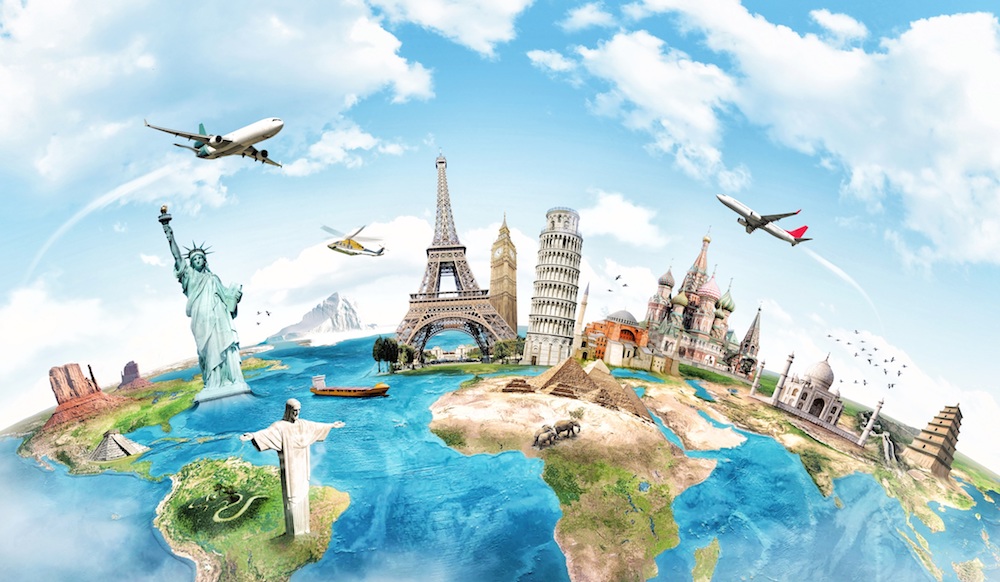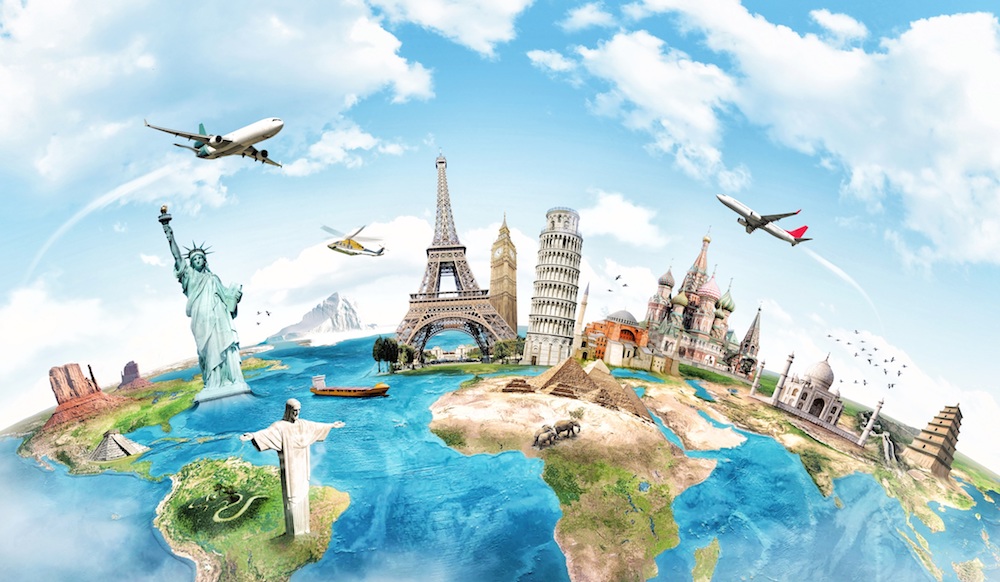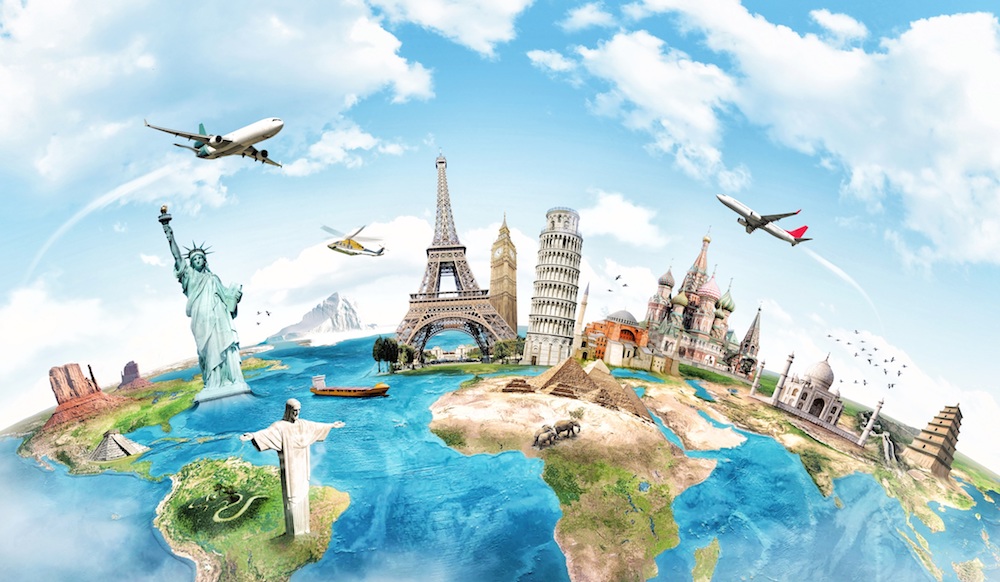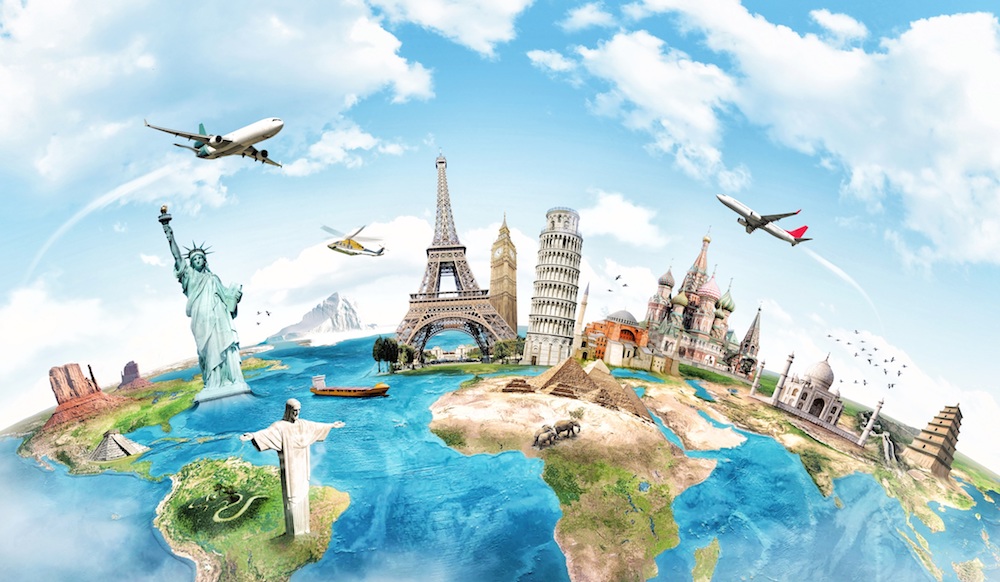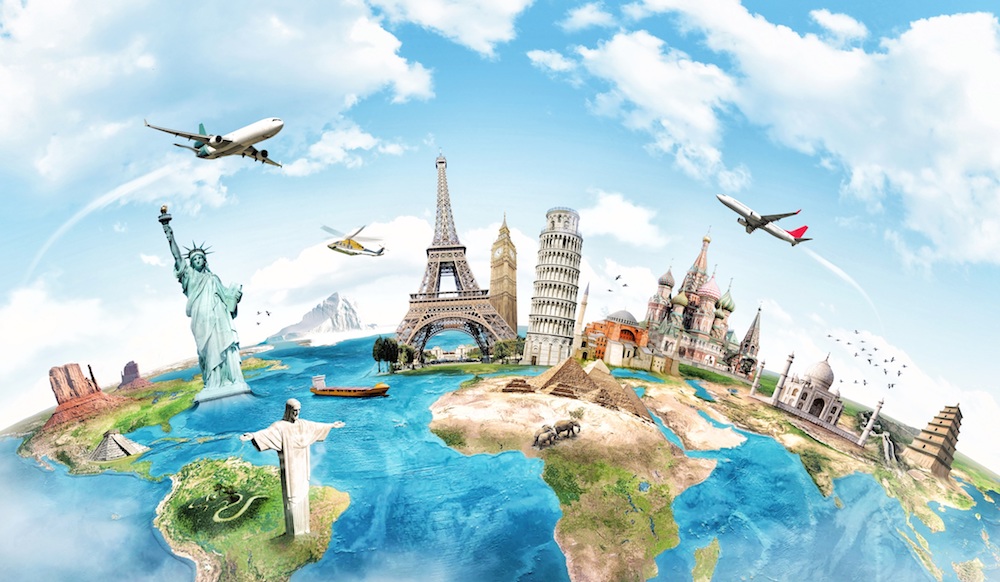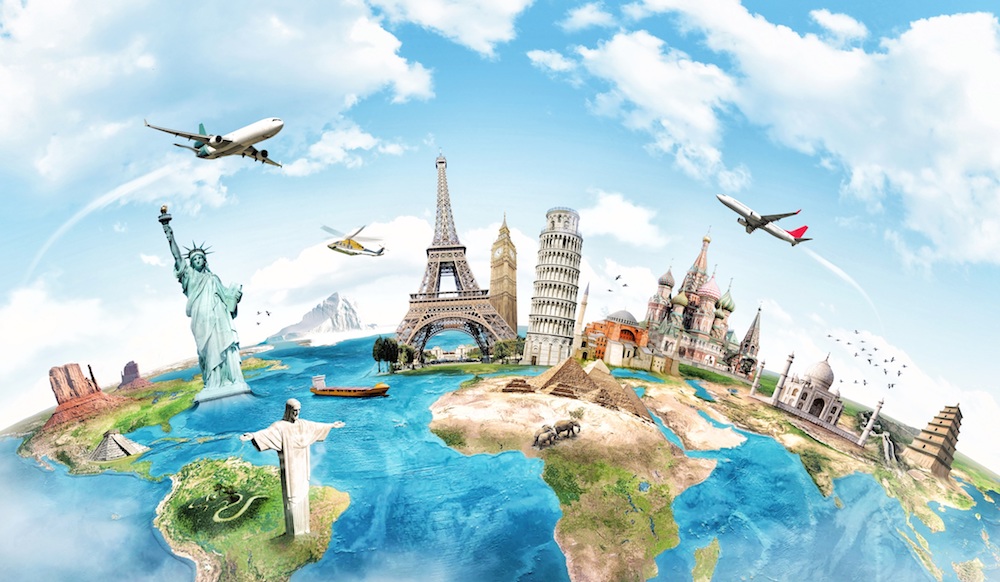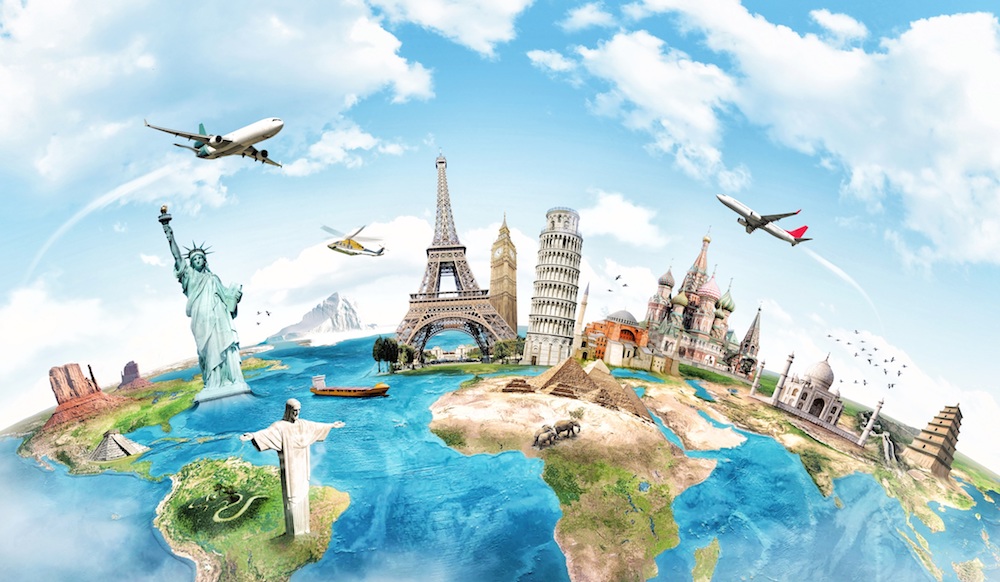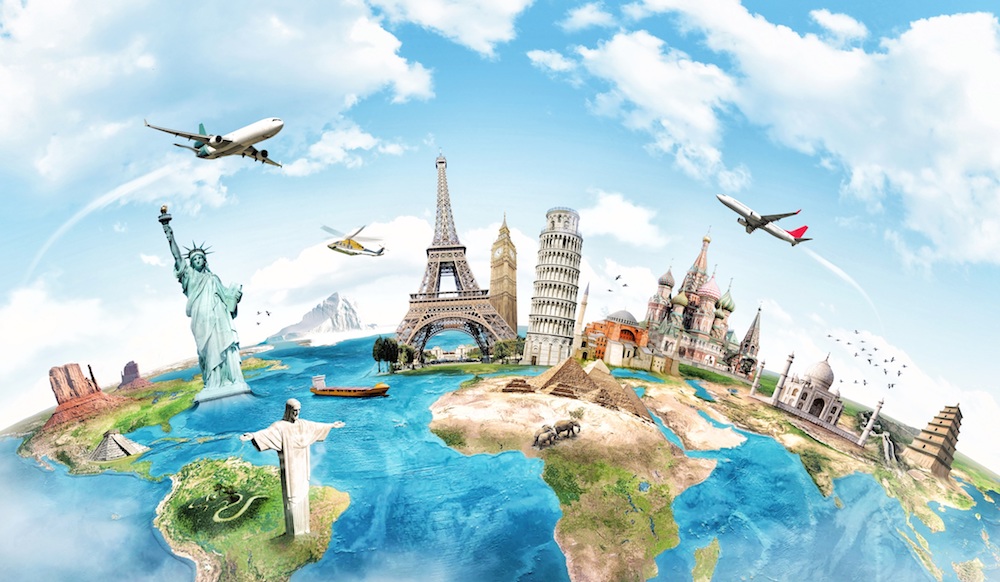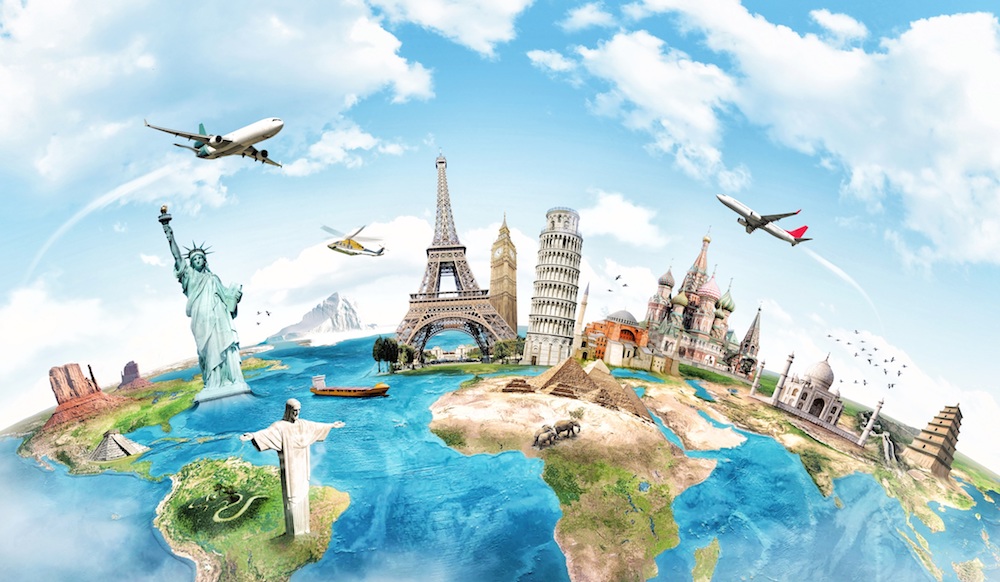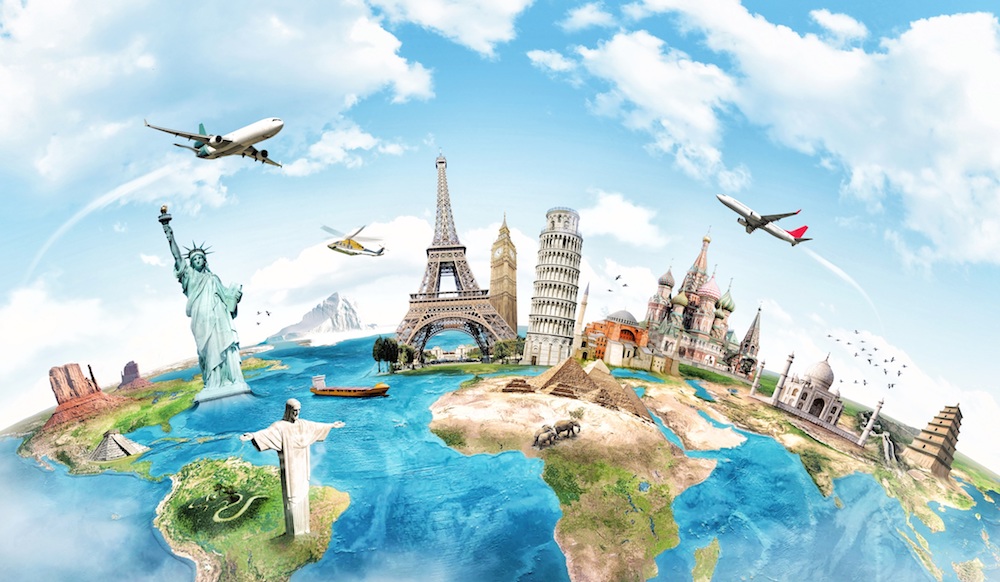 My travel gallery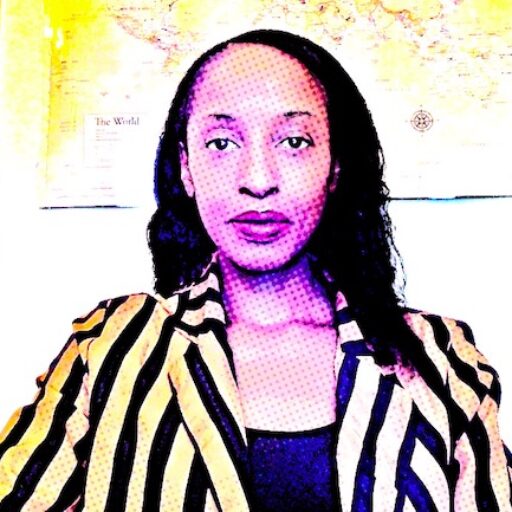 Cyprus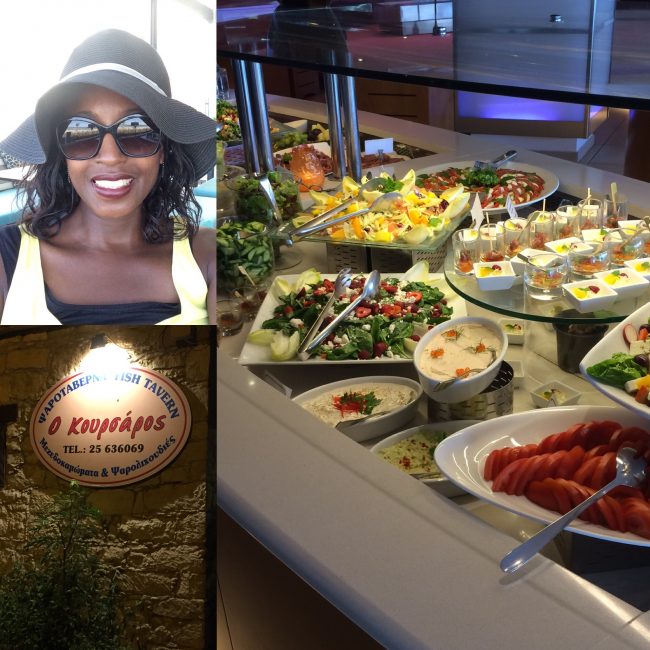 New York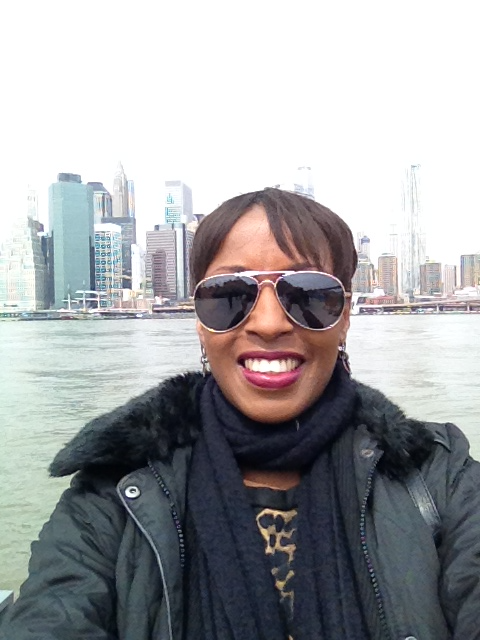 Paris, France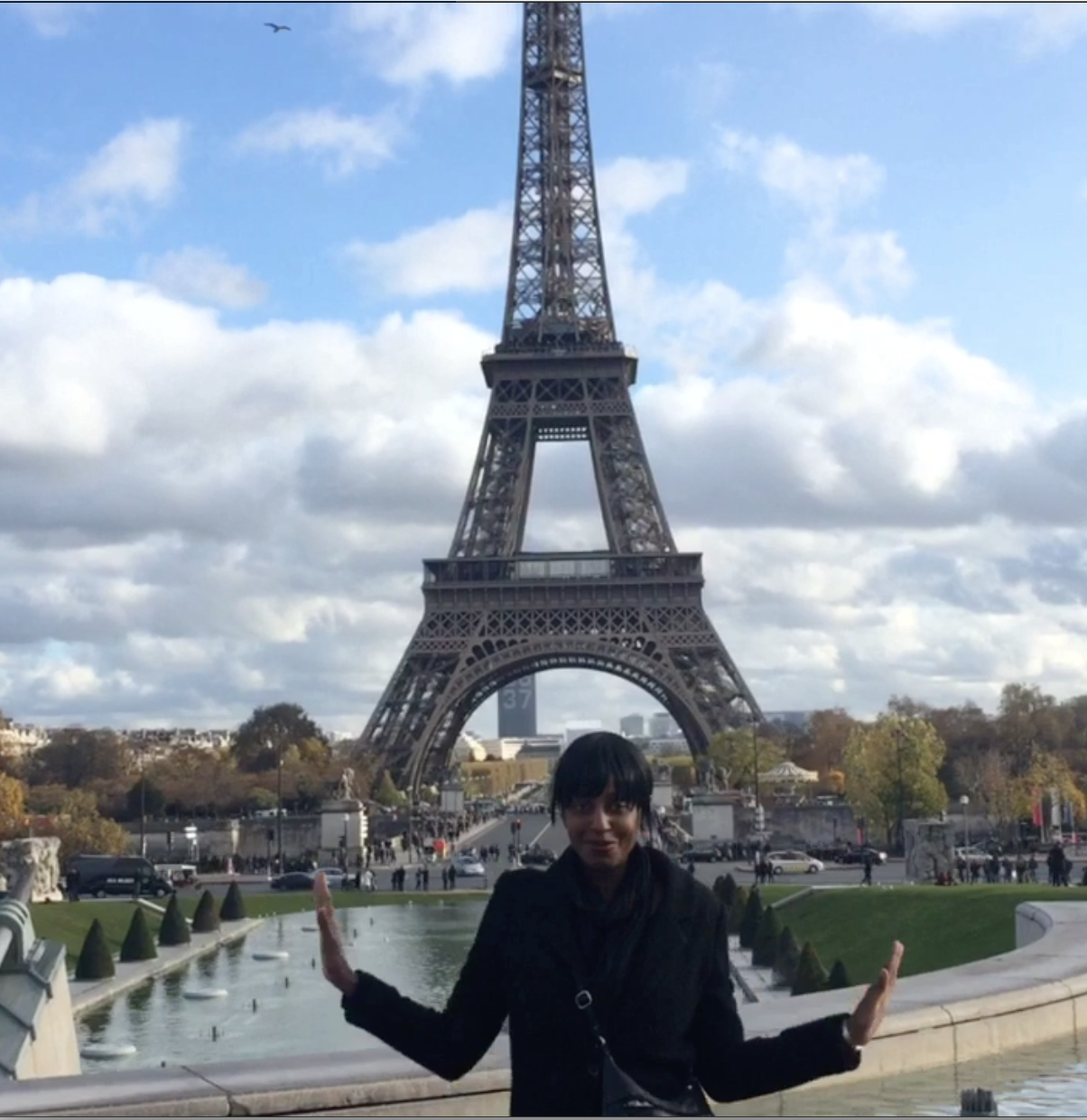 Washington DC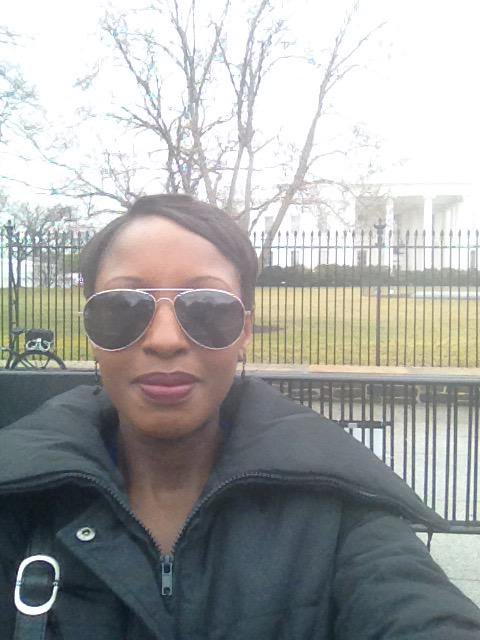 Lanzarote, Canary Islands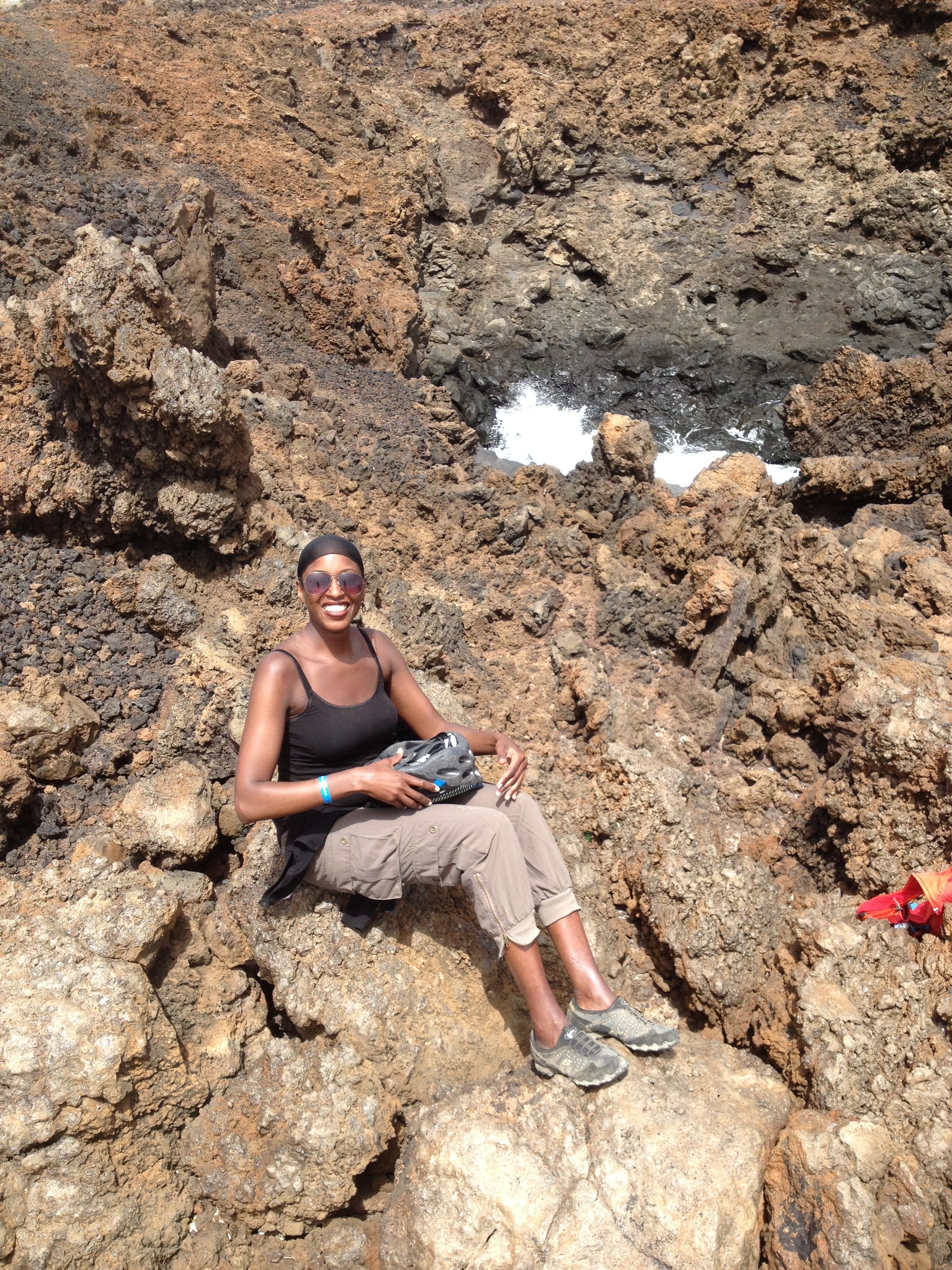 Lanzarote, Canary Islands
Chicago, IL
Cayman Islands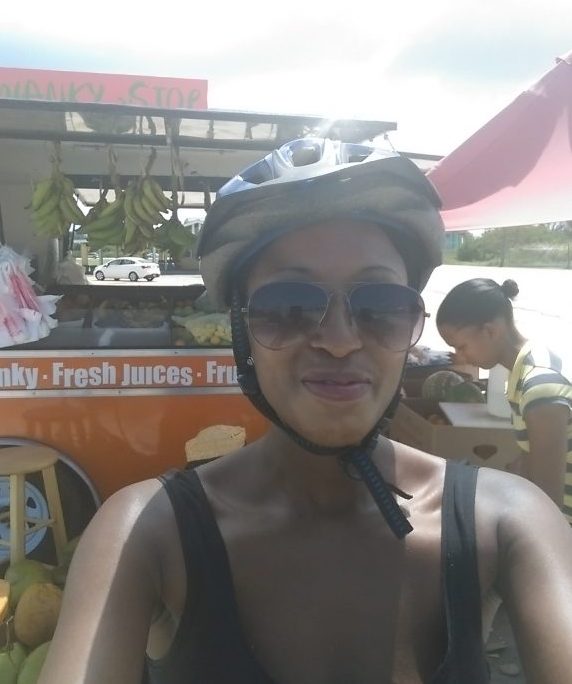 Grand Cayman • Cayman Islands
St Lucia, 2003
Santorini, Greece
Cayman Business Park
The Louvre, Paris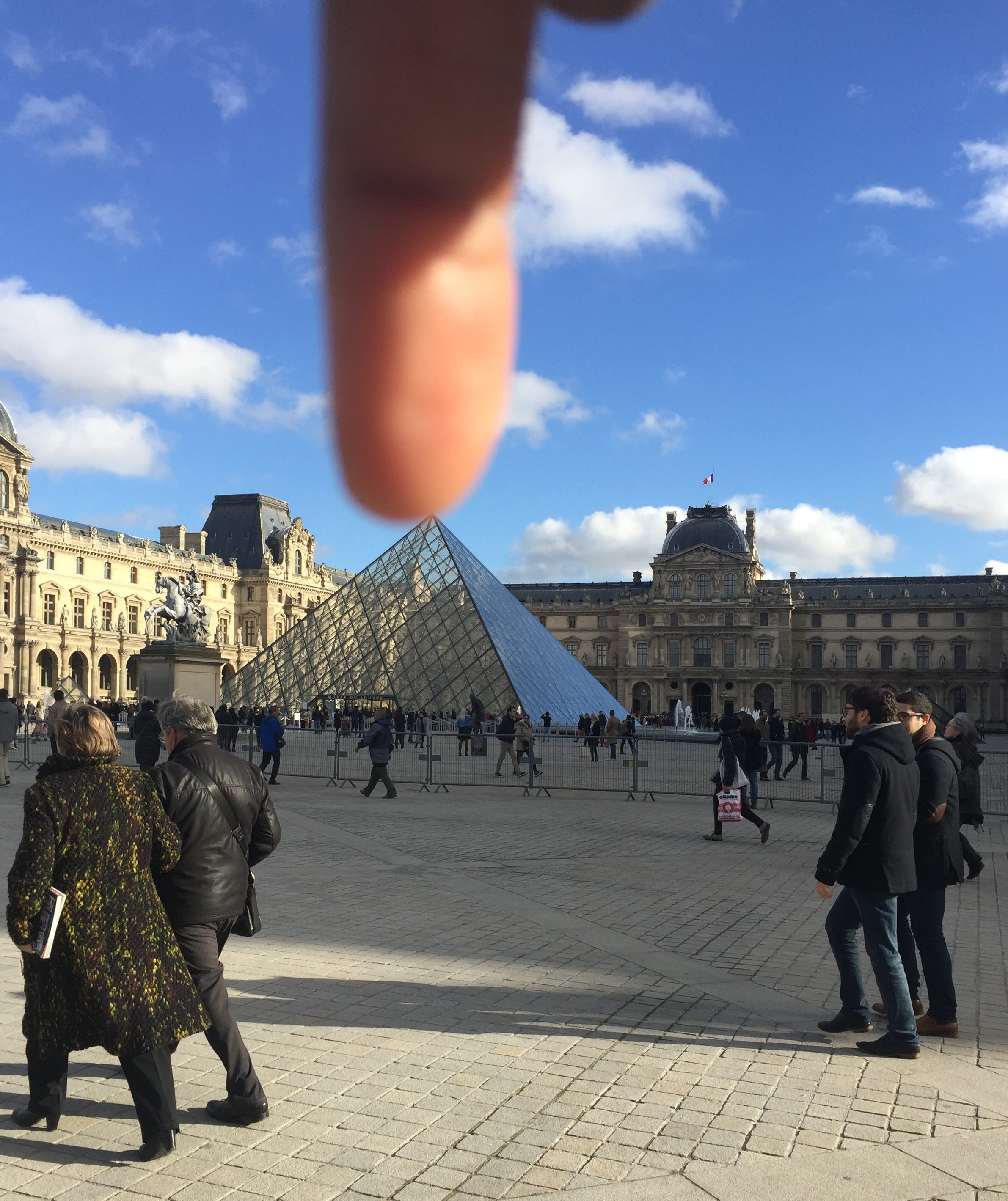 Harpo Studios, Chicago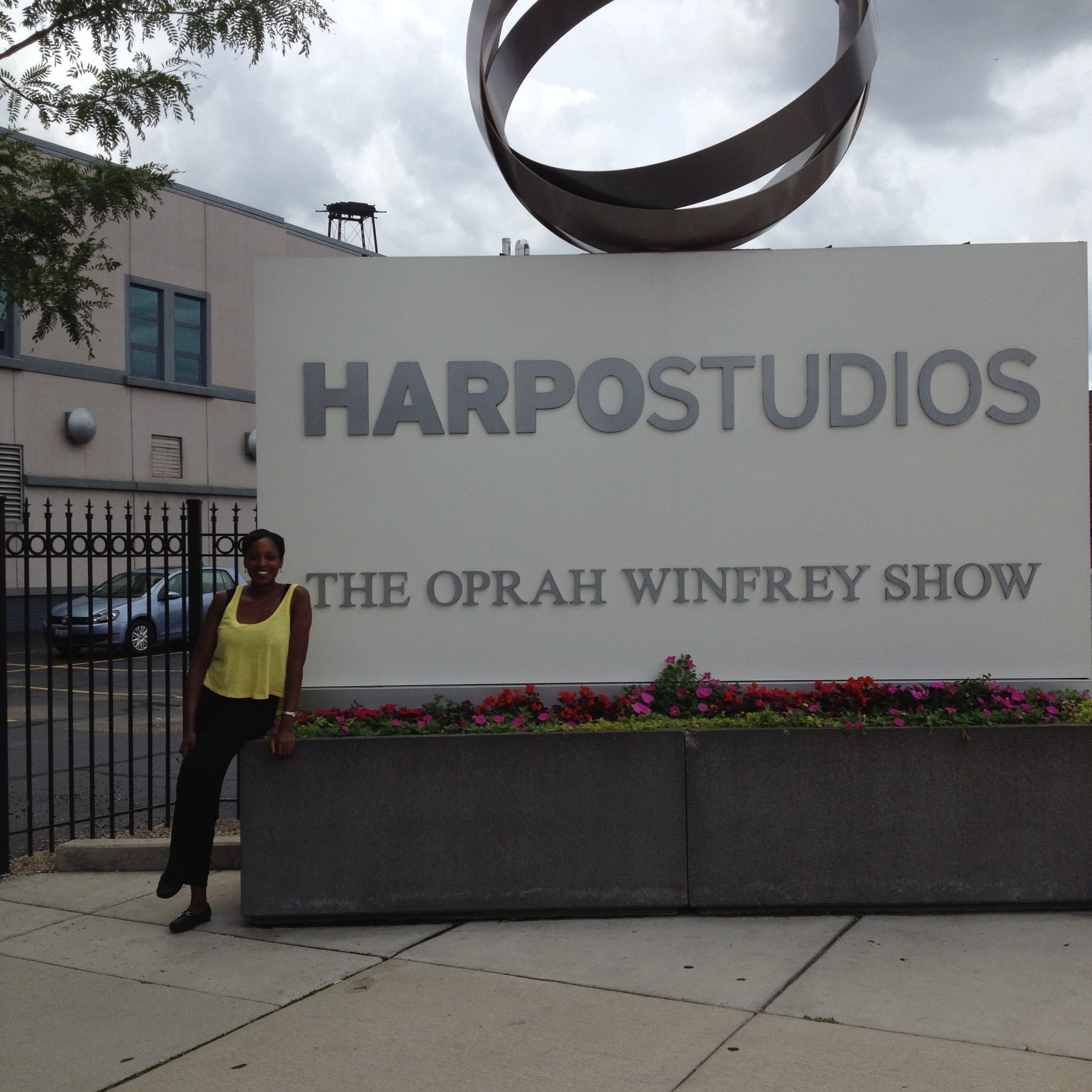 Front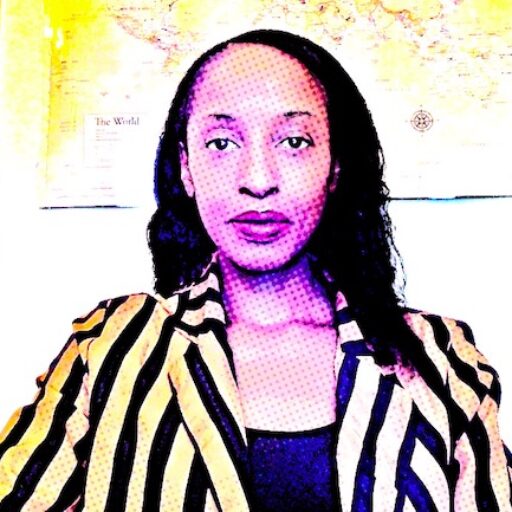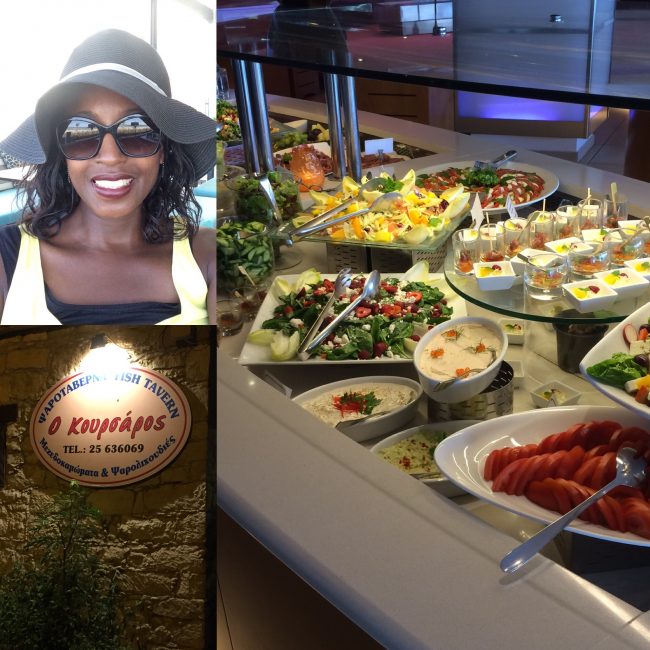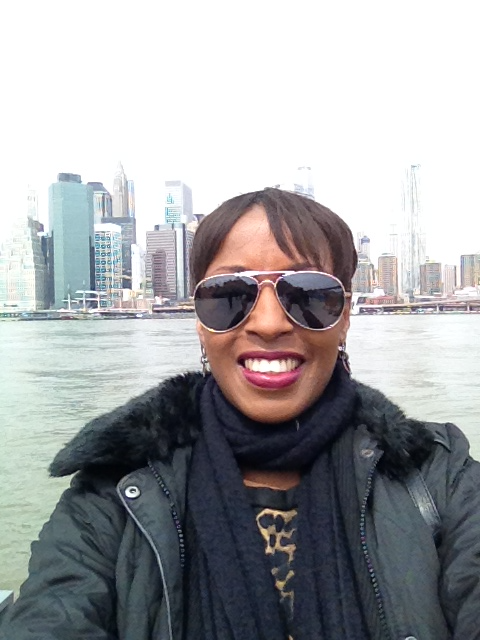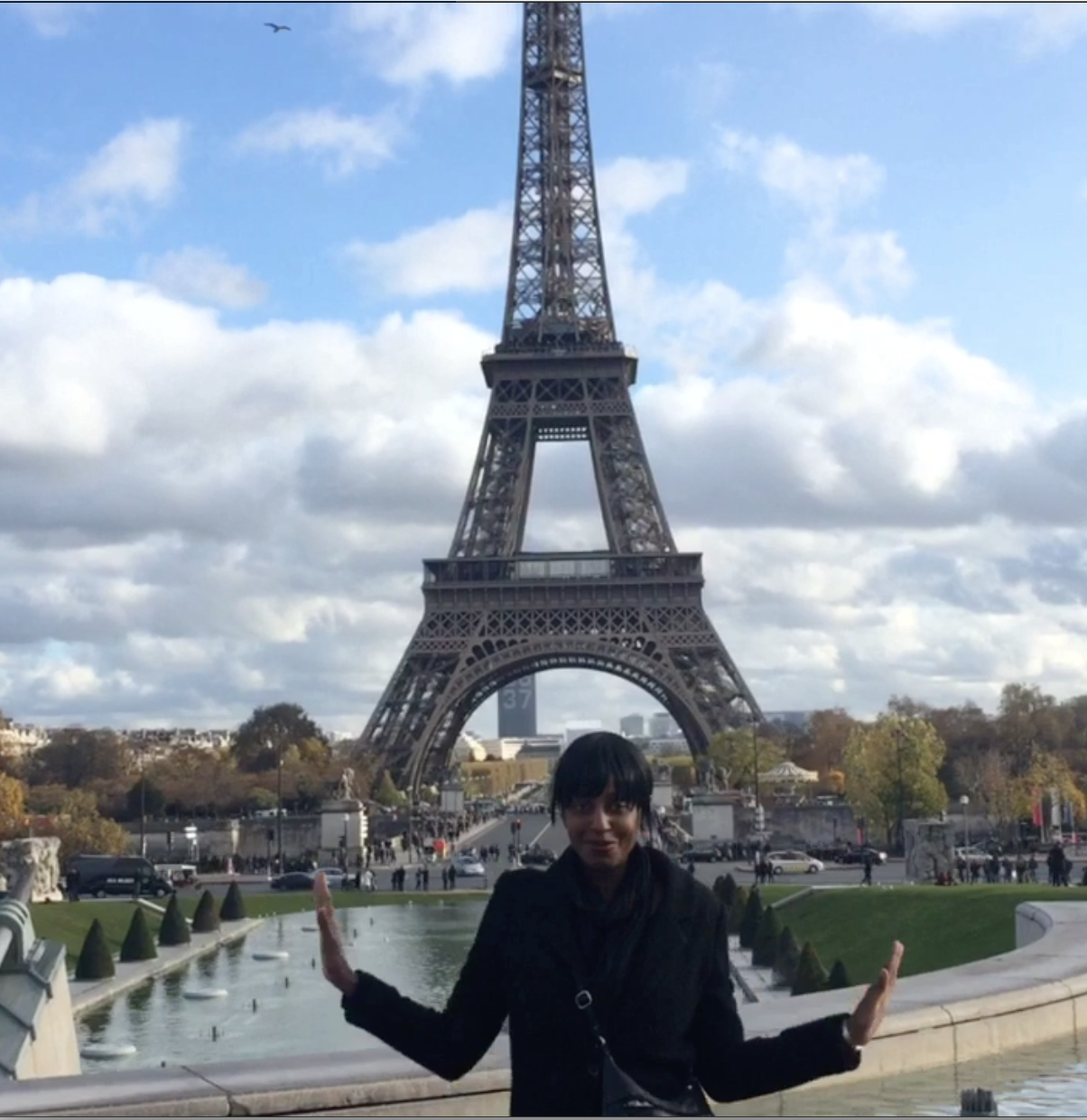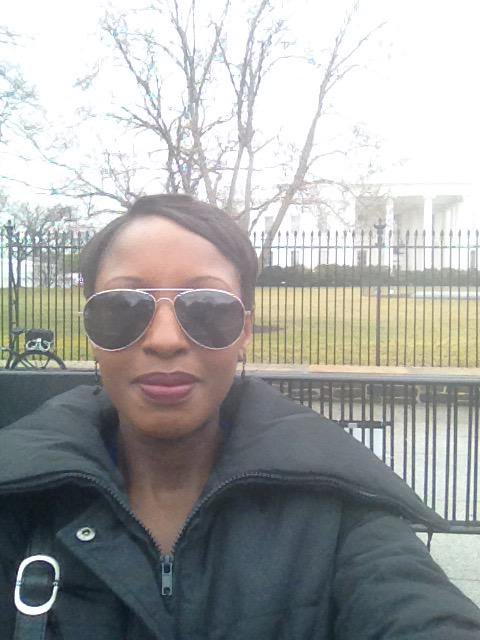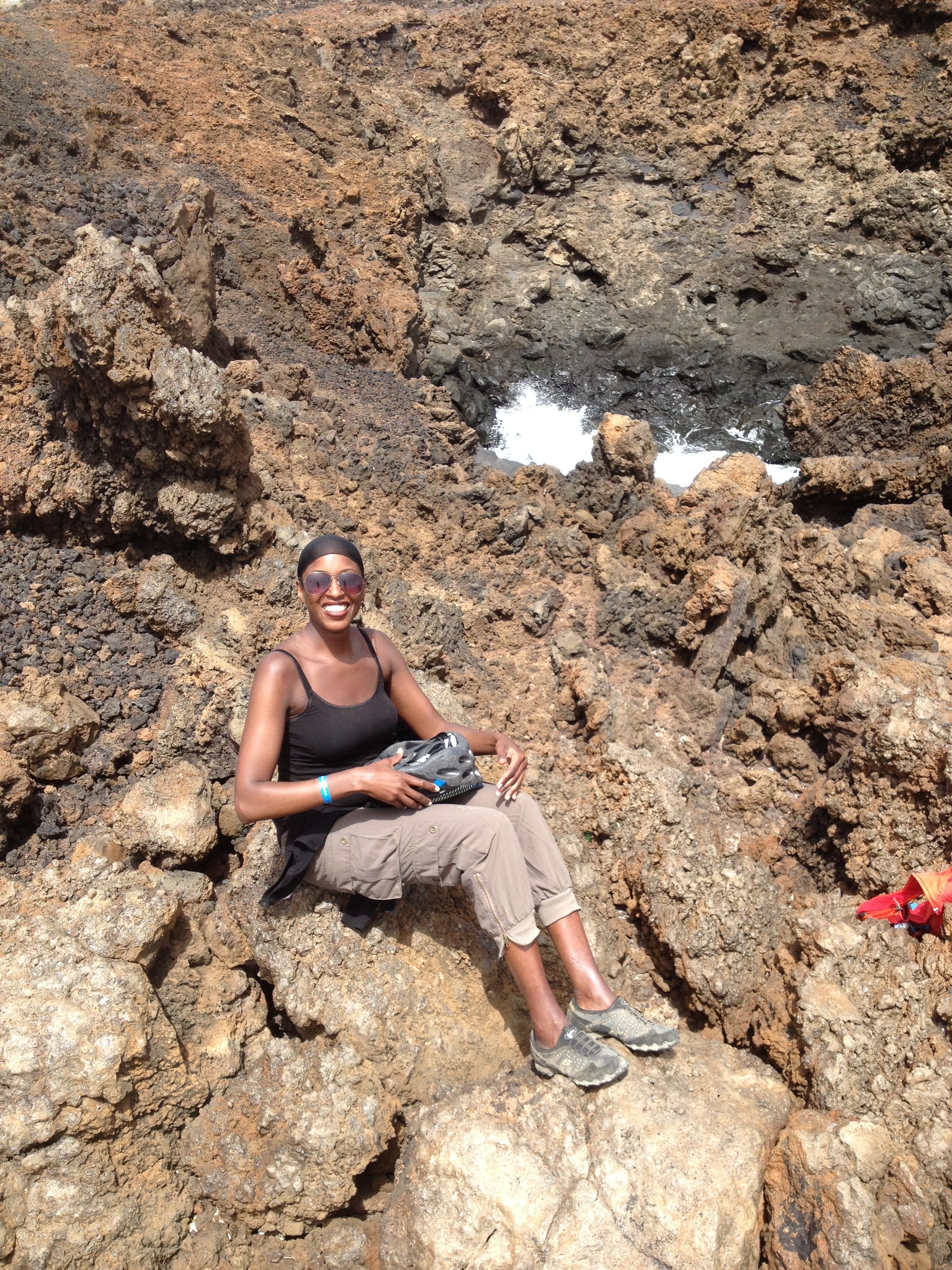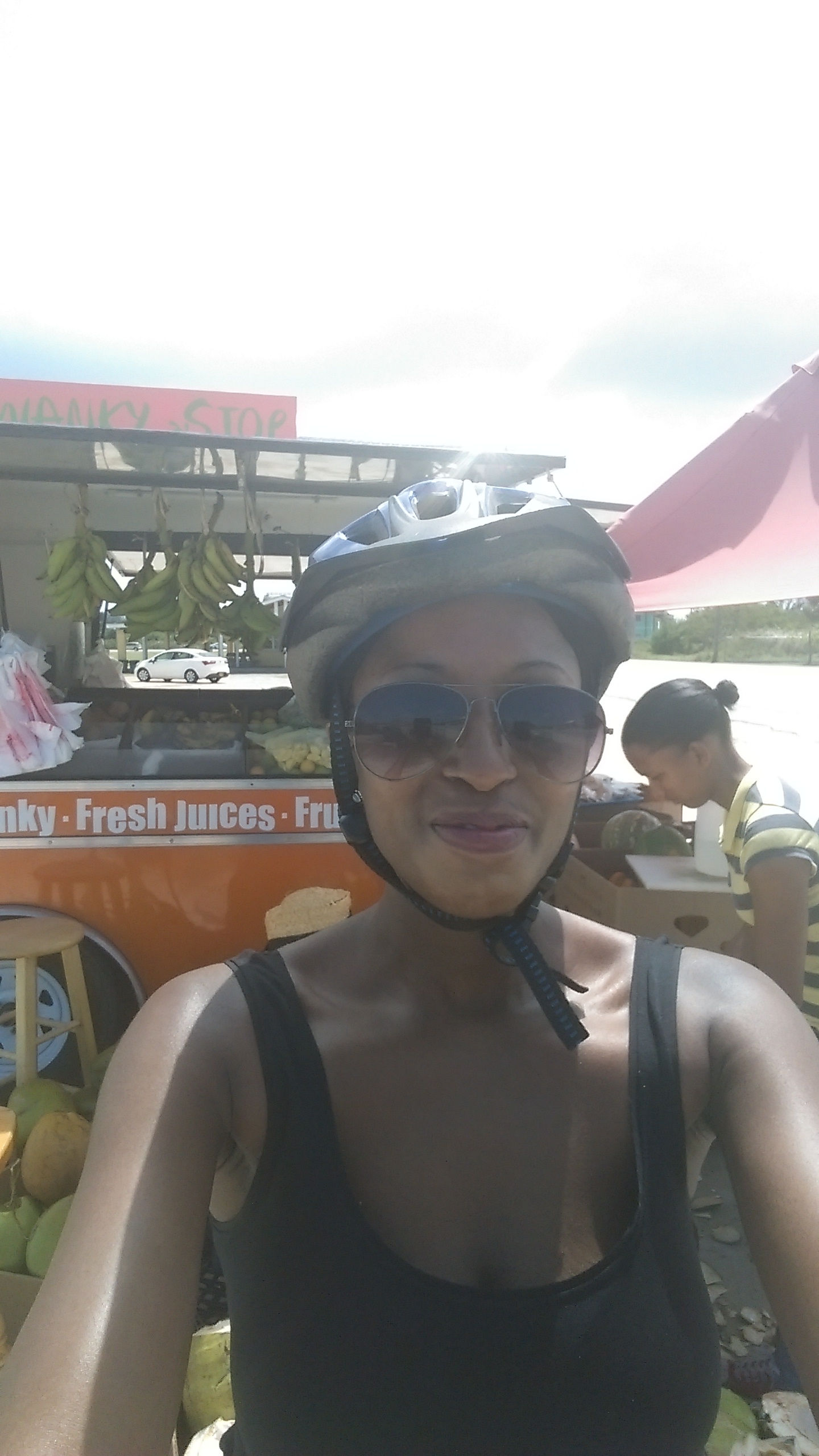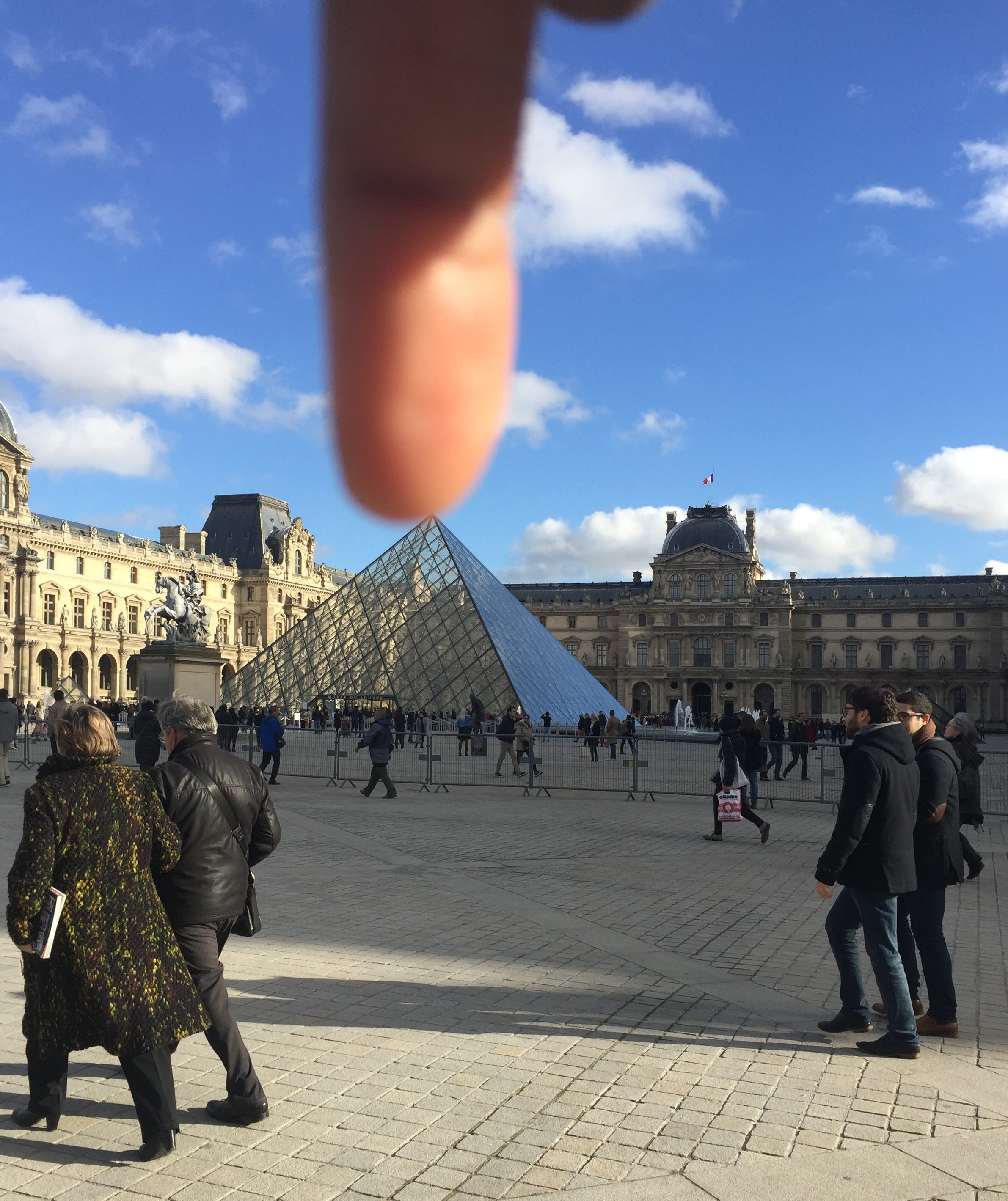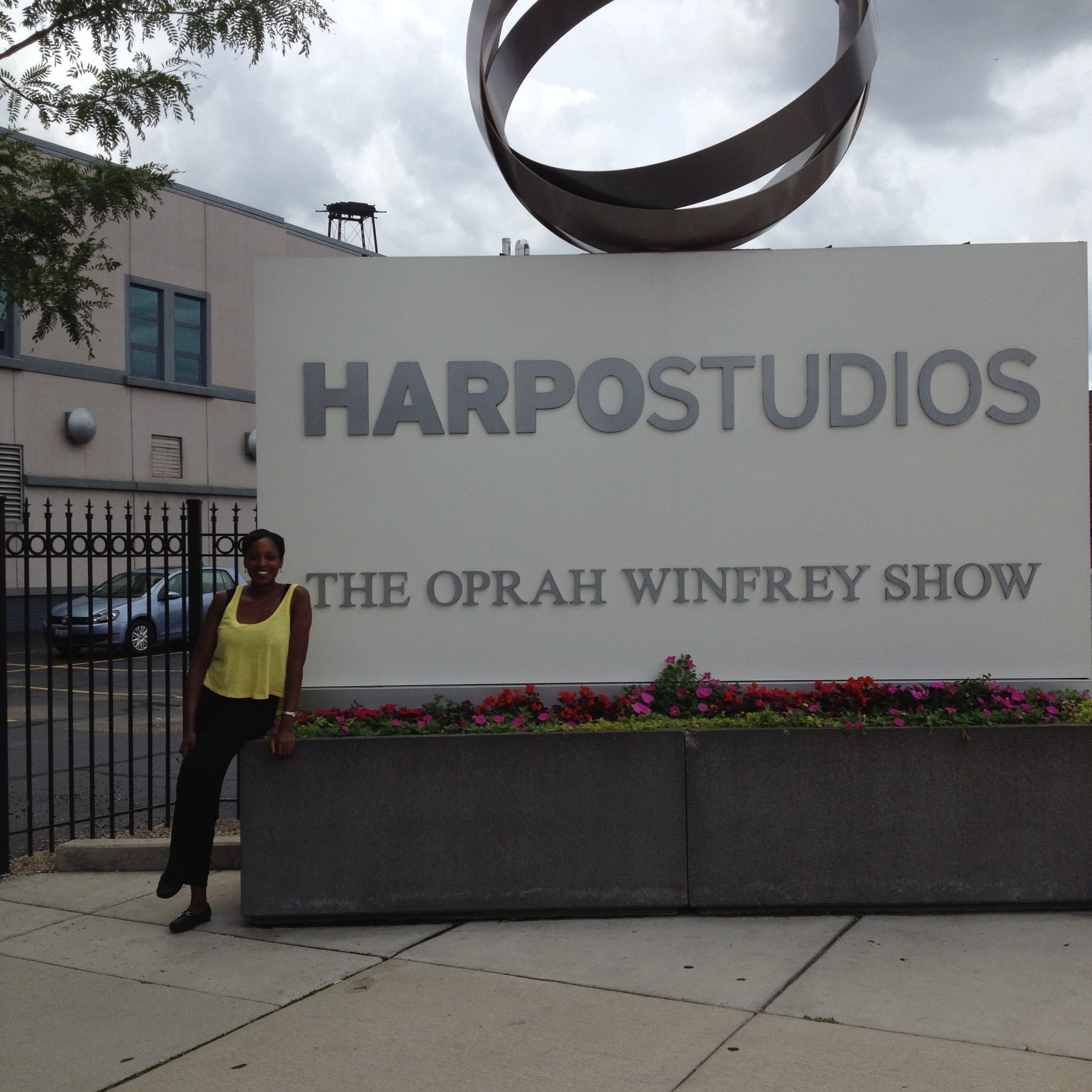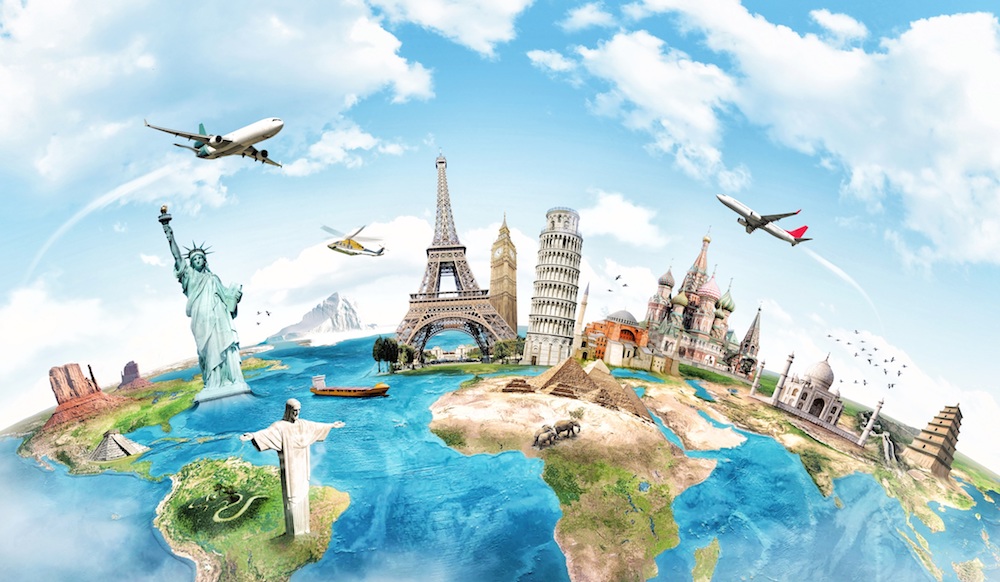 Check the COVID rules. Is where you're off to in a COVID hotspot? There may be restrictions on your location and you should consider making sure that you only travel to areas that don't have these restrictions. Bringing copies of your important documents – including your vaccination record – can help to make your trip that much smoother. 
Speaking of copies, making copies of your passport, travel itinerary, credit cards and more will help you to have a really great time! You can be sure that you have everything copied and ready to use as proof if you need it. All you need to do is make sure that you have copies in case you lose anything from a different bag. You can then ensure that you are covered if you need to provide proof.
Don't forget currency. You need to make sure that you have currency in the right country. You can buy any currency at a Foreign Exchange, but you can also load money onto a card like the Revolut, which can help you to get the cash you need in the country you're traveling to. If you're worried about carrying cash, these types of travel cards are the perfect option.
Get someone to do a drive by of your house. While you're away, it can help to have someone doing a driveby of the house to ensure it's intact. If you're going for an extended period of time, you want to ensure that your plants are watered and the mail is taken in, too. 
Traveling doesn't have to be some huge deal but if you get yourself organized early, you can avoid forgetting something that could ruin the trip!
Get the latest news, updates & exclusive offers sent to your inbox.