Why 9-5 Is Soul Destroying + Action!!! Passive Income Strategies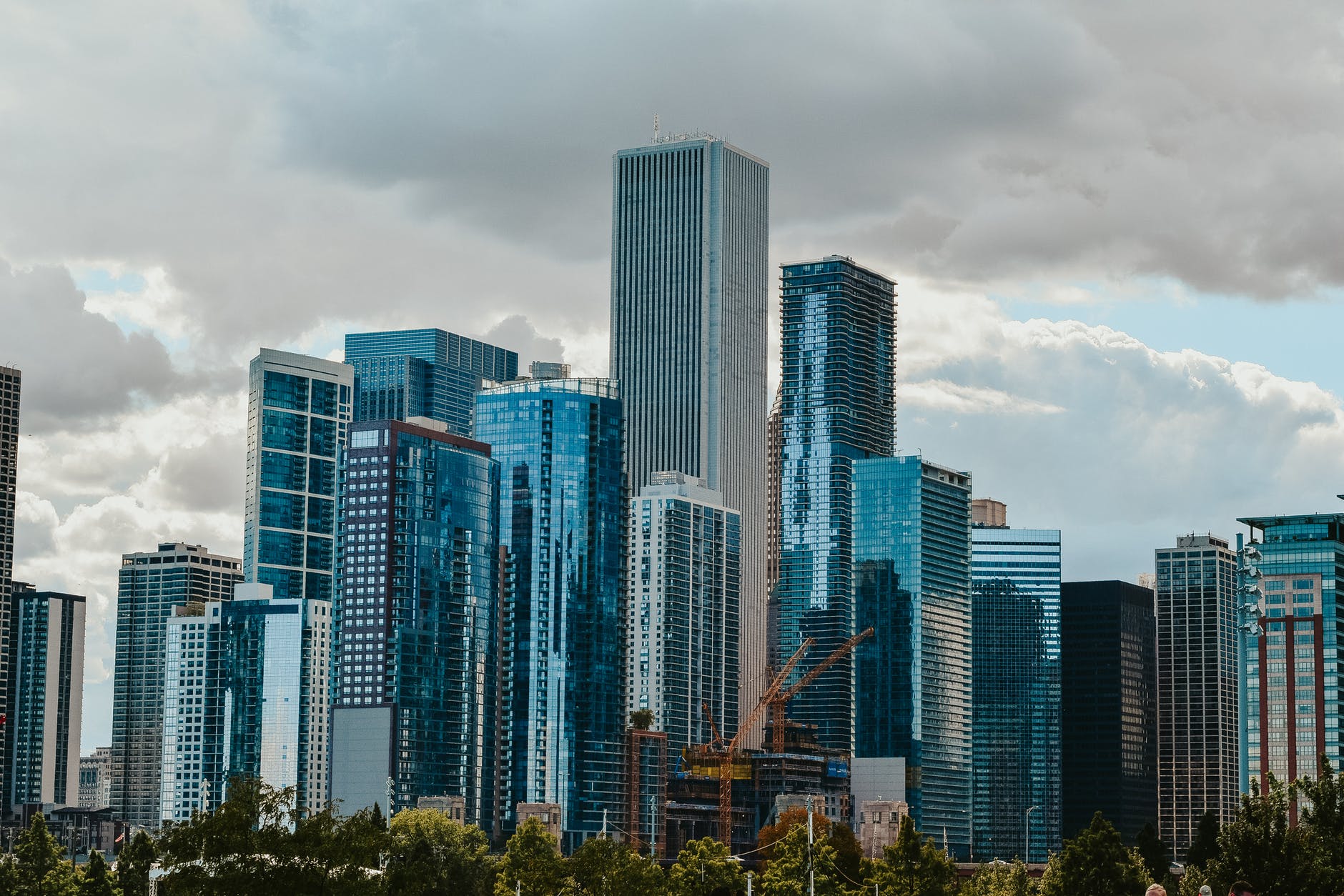 Before getting into this podcast episode I just wanted to have a chat about the apparent shift in mentality that the Generation Y and Z have to working a 9-5. Now we have the Millennials (Gen Y's) who are so insightful as to how some corporations work and why they don't want to work for them.
I found this to be the case when I was tutoring in the homes of children, young adults and undergraduate business studies students mainly in the City of Westminster. Now anyone who knows Westminster in London knows that it is the richest local authority in the entire country. It is where the Parliament is and Harrods and Selfridges where I worked part time in the 90s while studying.
The City of Westminster is where I have worked for corporations, planned events, studied for a Master of Business Administration. So when these insightful students I was tutoring in the City of Westminster from all over the world suggested that they would never work for large corporations this kind of took me aback plus they knew things that only rich parents would instil in their children. It reminded me of what Robert Kiyosaki said in his books when I talked to them.
Then I had a conversation with my nephew a Gen Z and he said while on a tablet watching YouTube or playing a game that – work (a J.O.B – Just, Over, Broke) meaning a 9-5 is soul destroying I want to repeat that "soul destroying" – now that really took me aback. How can a boy who has never entered the world of work know that working this way was soul destroying? Had you watched the film with Dolly Parton – Working 9-5 or read the lyrics to the song 9-5? May be or may be not, but it is something to ponder as the Pandemic and the way of working and earning a living has caused several Paradigm shifts. 
Let me just read some of the lyrics sang by Dolly Parton 9-5 "Working 9 to 5, what a way to make a living. Barely gettin' by, it's all taking and no giving. They just use your mind and they never give you credit" – so true, right! I mean music is an enlightenment, I have said it before in a previous podcast when I mention about giving my thought leadership at Leaders First conference part of Entrepreneurs 2012 – the lyrics of artists like Beyonce and Mary J Blige have helped me move forward in my business. Let me have your thoughts about how you use music to take action and progress by going to empowerbusinessshow.com and leaving a voice mail or email info@empowerbusinessshow.com.
Now back to this episode on Passive Income Strategies…
If you've been looking for ways of generating passive income, the Live Webinar and Discussion Passive Income Strategies will provide you with many different options. Some of the opportunities will require start-up capital while other options will only require your time and effort.
Whether you want to be able to free yourself from the daily grind and still generate a full-time income, or you just want more time to spend with friends and family or perhaps traveling the world, passive income is the key!
Passive Income is any income that requires little or no ongoing work to maintain. Ideally, your passive income businesses will require absolutely no work to maintain, but occasionally you can increase your income by expanding on your passive income channels, or by combining more than one.
You can always outsource these tasks and eliminate them from your own schedule as well.
This online session will show you the top tips and strategies for creating streams of passive income so you can enjoy true financial freedom. Visit empowerbusinessclub.eventbrite.com to find out about the Passive Income Strategies live webinar and discussion event
Topics covered in this live webinar & discussion include:
Sell Your Knowledge
Property Rentals
Paid Ads & Affiliate Marketing
High-Yield CDs
Peer-To-Peer Lender
Dividend-Yielding Stocks
Save, Save, Save!
Invest in an REIT
Build a Bond Ladderh
Rent Your Free Space
Visit empowerbusinessclub.eventbrite.com to find out about the Passive Income Strategies live webinar and discussion event
All attendees will be emailed the Passive Income Strategies eBook to…
…Find out how you can create "set & forget" businesses that will run like clockwork, generating income day after day! These are true passive income opportunities that you don't want to miss out on!
…Learn how you can easily grow your passive income channels with minimal effort and skyrocket your income with evergreen business strategies!
…Discover the easiest, lowest-risk, passive income opportunities that you NEED to get involved in! These are the top earning platforms of them all! Avoid the gimmicks and focus on proven money-makers!
…Create "money-hubs" that allow you to experience true financial freedom so you can spend more time doing the things you love and less time in the office!
…And much more
Visit empowerbusinessclub.eventbrite.com to find out about the Passive Income Strategies live webinar and discussion event or empowerbusinessclub.com for more information.
Get the latest news, updates & exclusive offers sent to your inbox.